THERAGUN: THERE'S A THERAGUN FOR EVERYONE
Theragun's Our percussive therapy devices deliver a deep muscle treatment unlike anything you've ever felt.
FINALLY THE RELIEF YOU HAVE BEEN LOOKING FOR
The Theragun uses repetitive strokes into muscle 16 mm deep, 40 times a second - 60% deeper than vibration massagers - to stimulate circulation, generate heat, and release your deepest tension.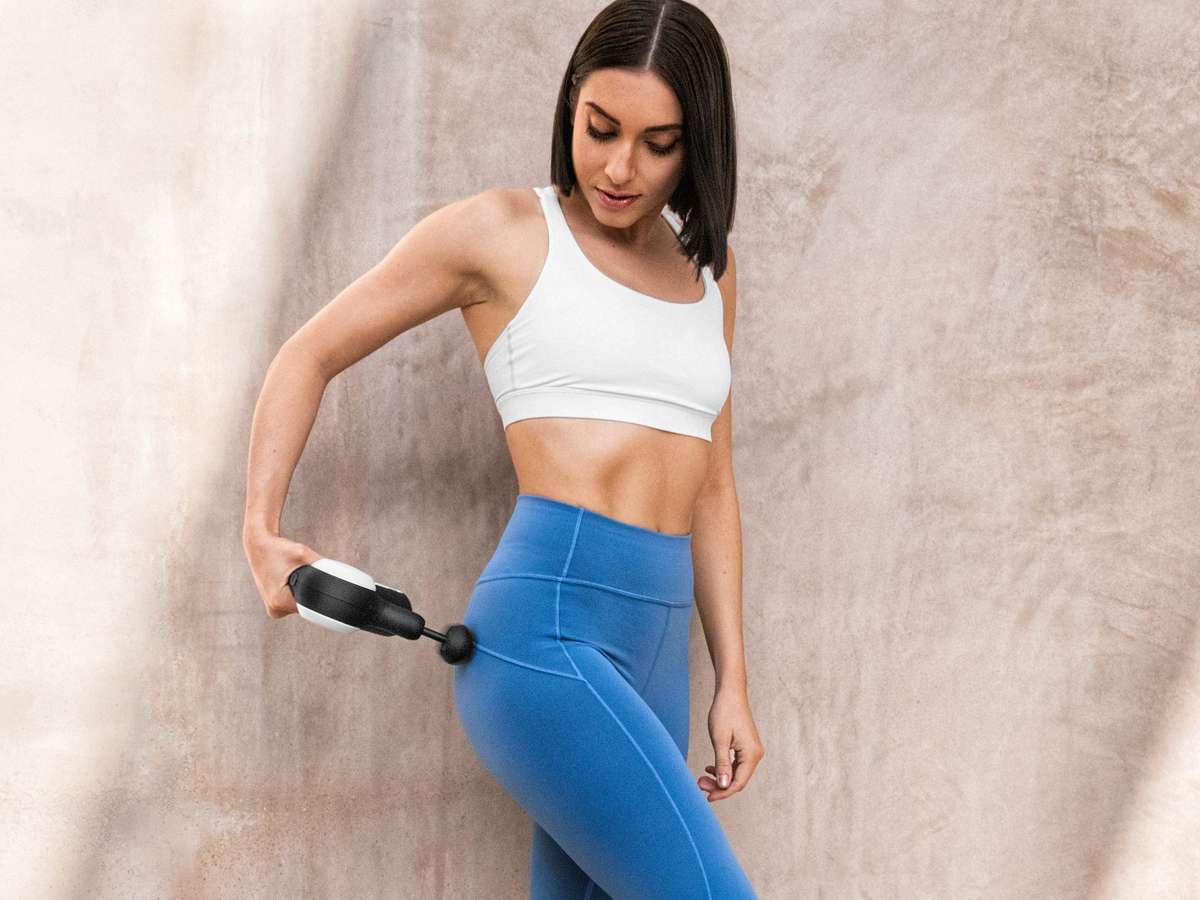 What is percussive therapy?
Theragun devices rapidly compress soft tissue with a scientifically calibrated depth & speed, creating the percussive force needed to release your deepest tension.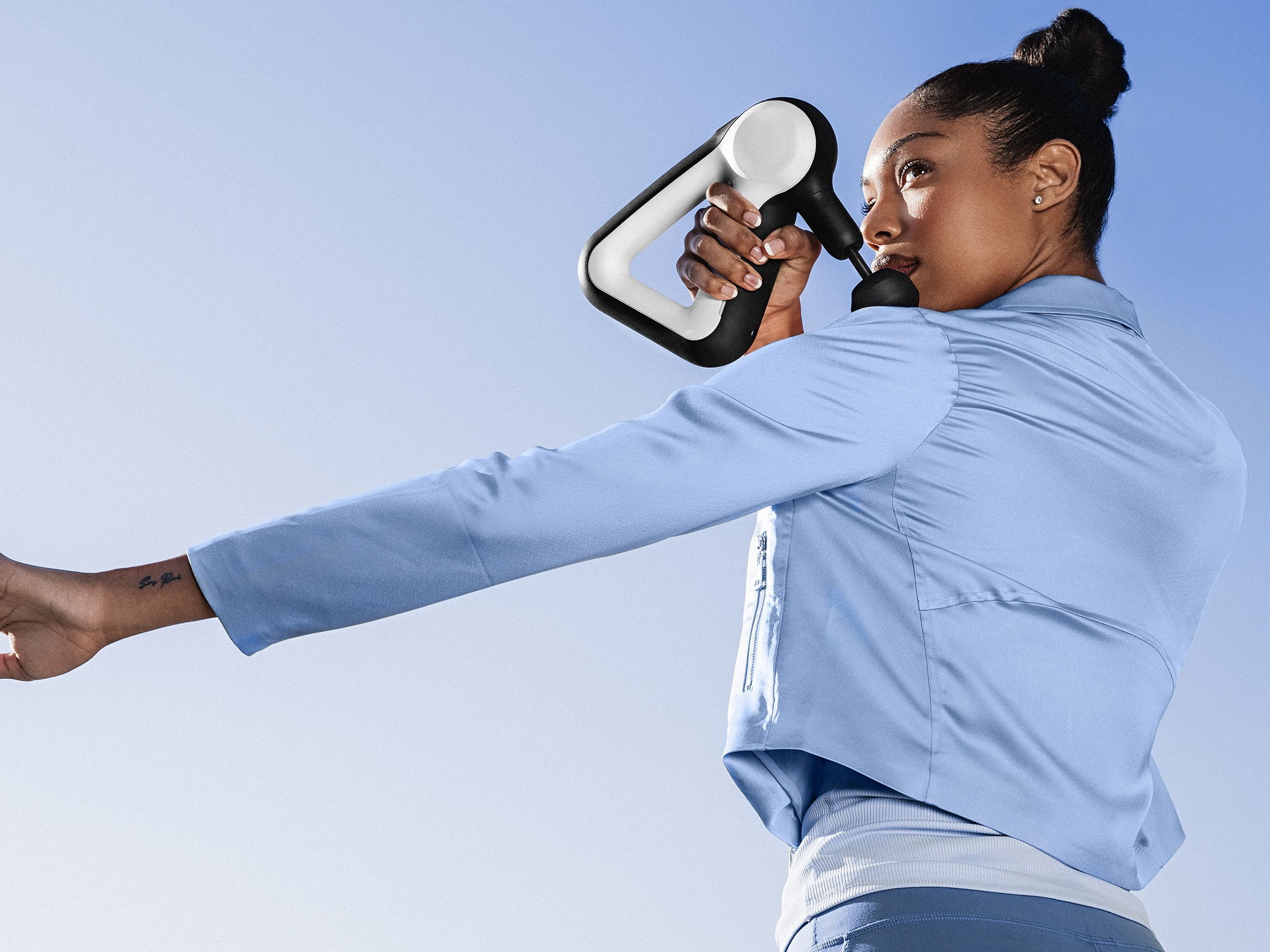 Traditional Massage vs. Percussive Therapy
The Theragun uses an industrial-grade motor to extend a specialized attachment 16 mm deep into muscle at a 60% faster rate than vibration massagers.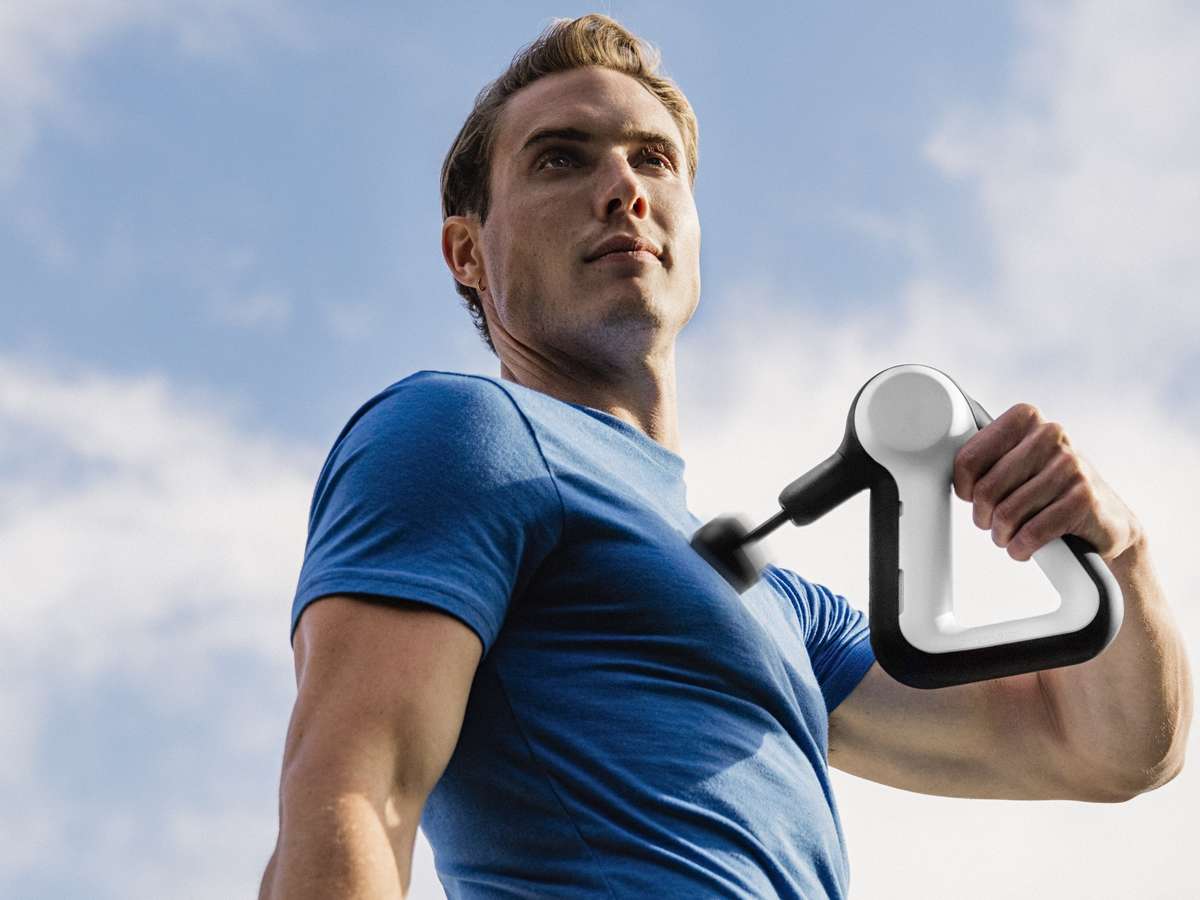 Theragun Triangle™ design
Our patented handle design forms 3 ergonomic grips, easy to hold from any angle without arm fatigue or strain when reaching areas like the lower back.