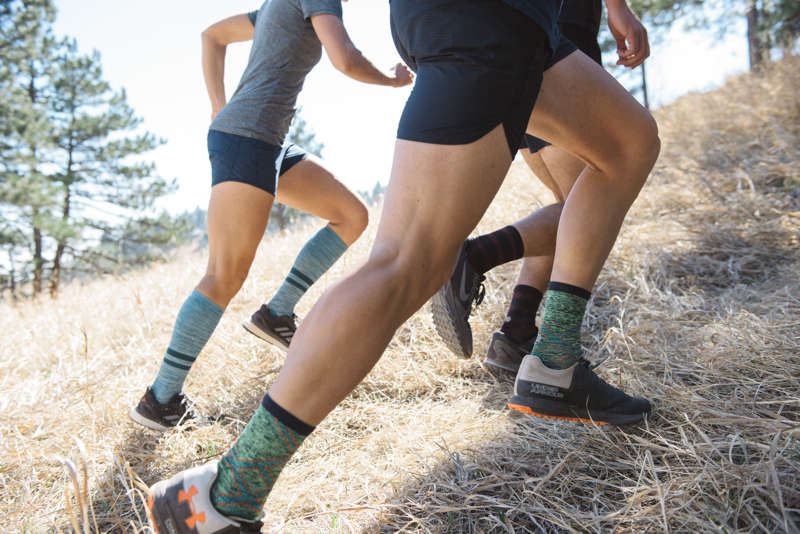 From the trails to your own thoughts, nothing is the same when taken in stride. Each mile is an opportunity for discovery, as well as expression. This holds true whether you're out on your own or running with a crew.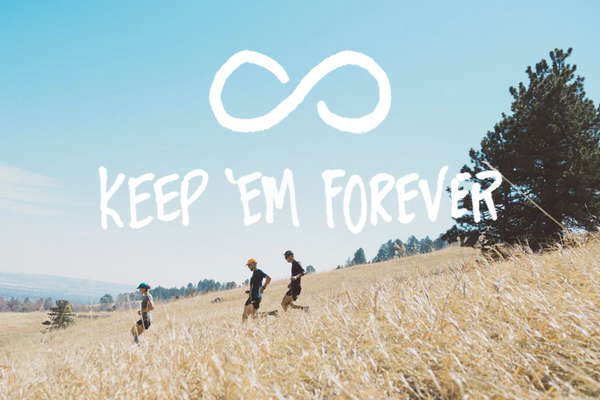 Superior fibers and graduated compression keep everything running smoothly — including you. Go pound some pavement.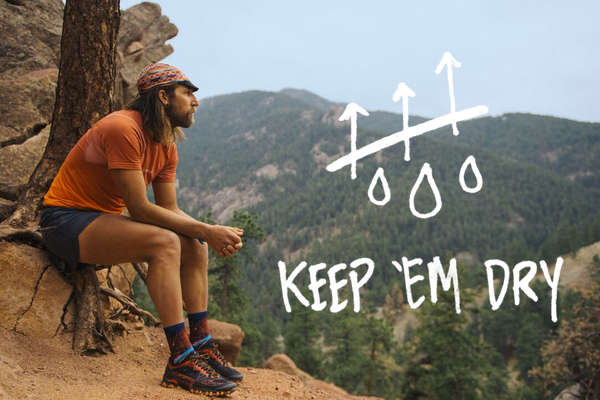 Moisture-wicking fibers keep things cool while also offering a plush ride.
To let you focus on your stride, Stance put the focus on your feet with a line of performance socks that blend elevated design with smart technology.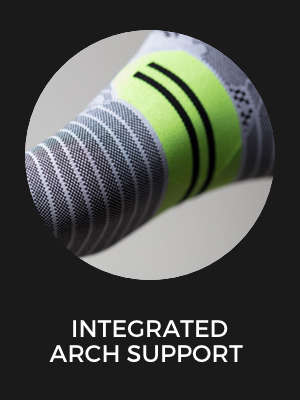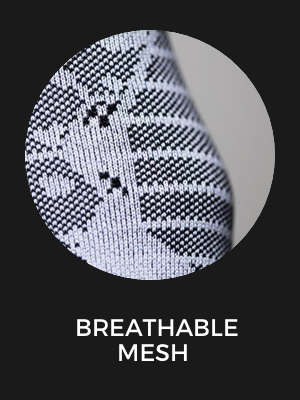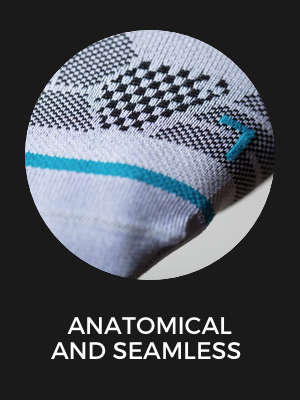 Other collections available at [KIT]