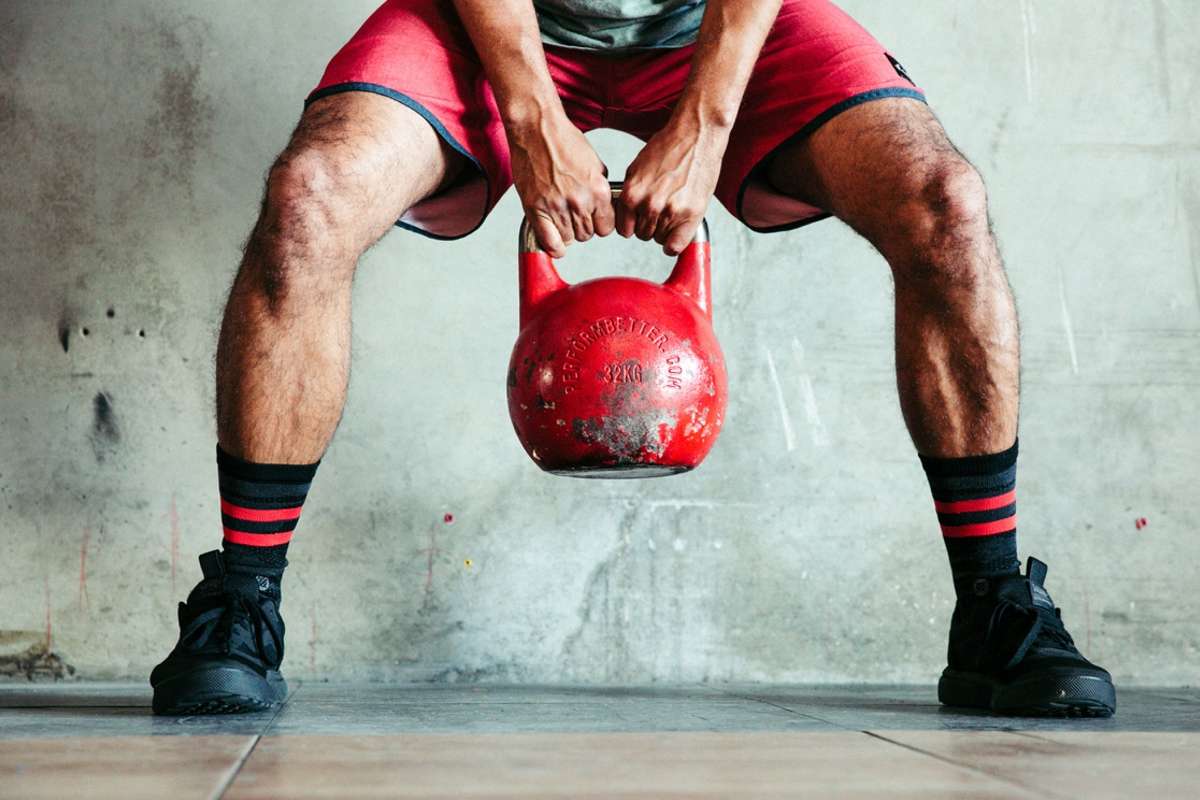 Exercise enables the mind, body, and soul to flourish in the glow of good health. This is why we take special care in the construction of our Training Collection. Now with Feel360, a proprietary new fiber technology that revolutionizes comfort.

To let you focus on your stride, we put the focus on your feet with a line of performance socks that blend elevated design with smart technology.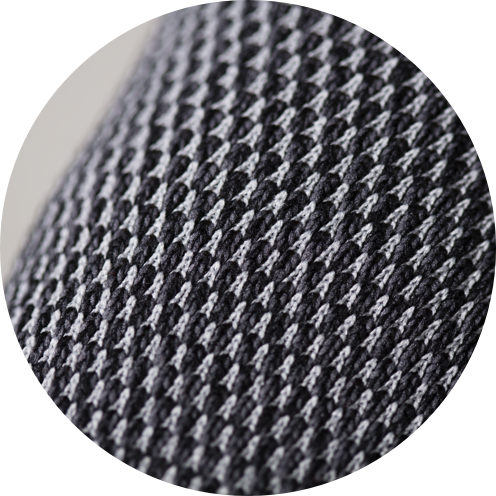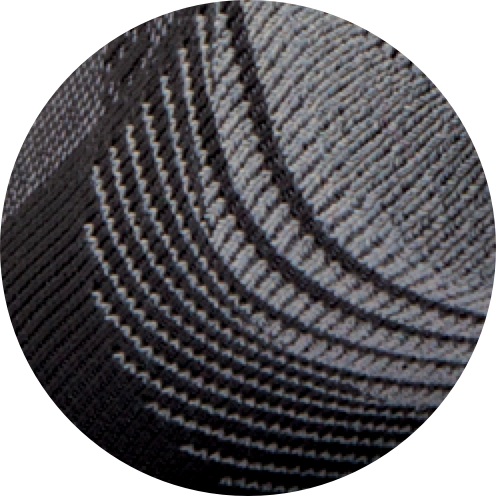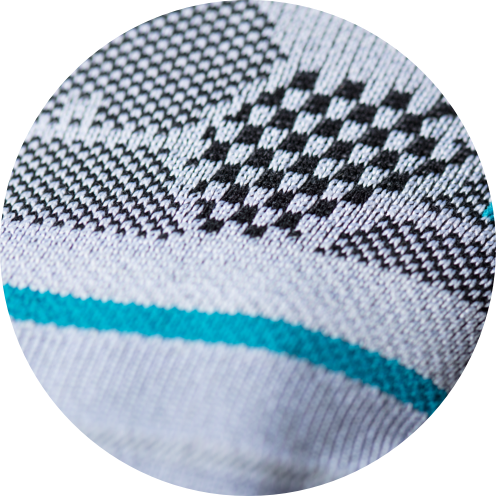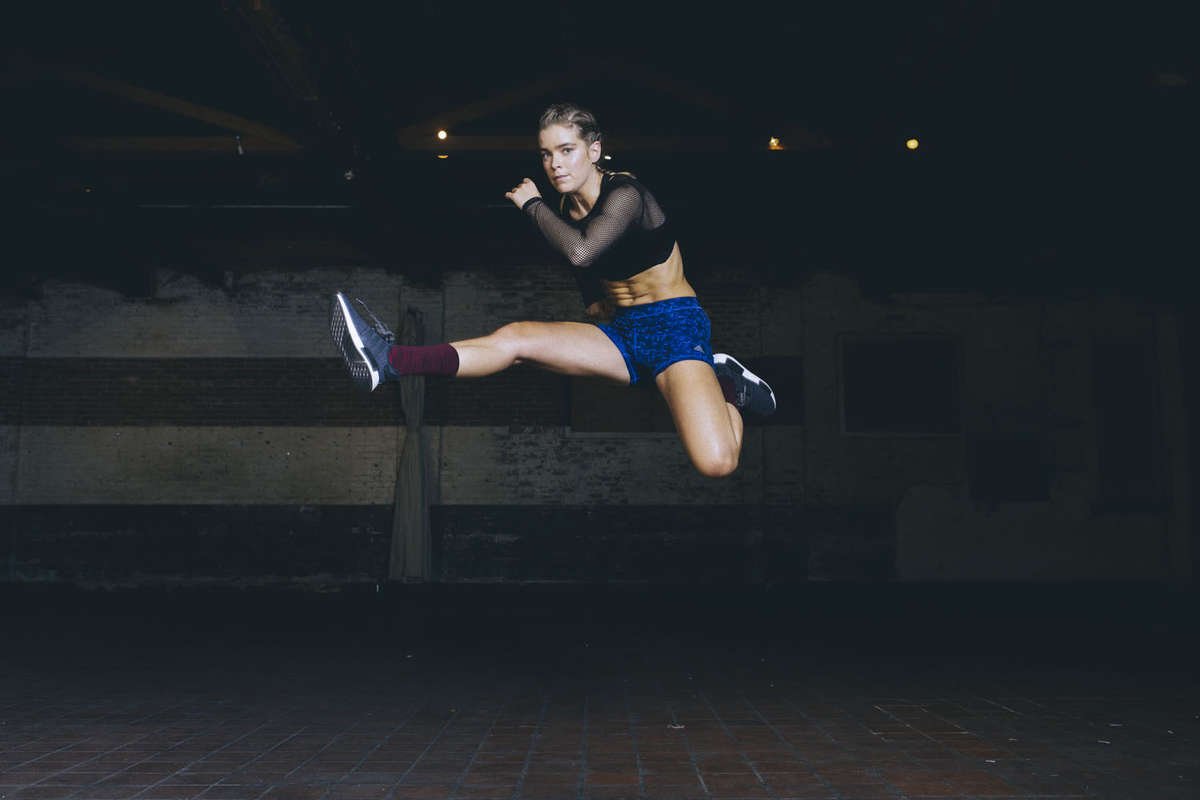 Stance training socks are crafted from a proprietary fibre blend; featuring targeted lower leg compression and a structural foot mesh.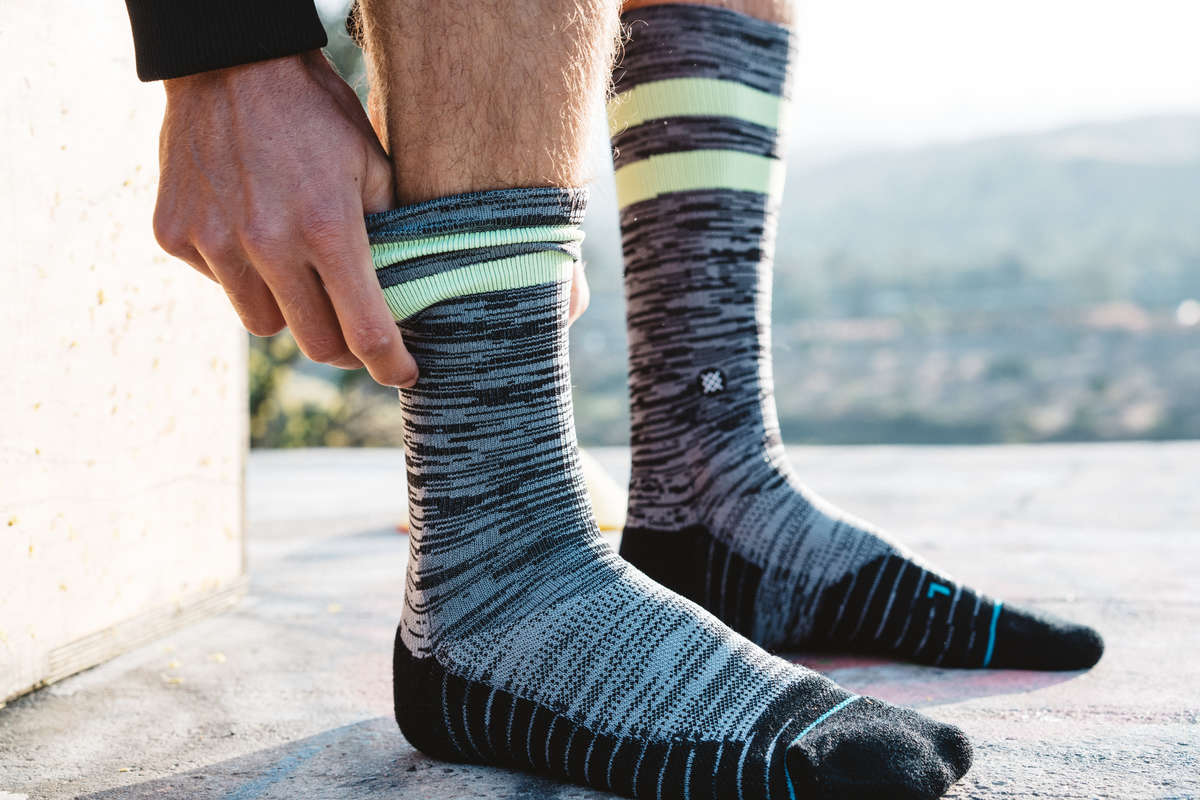 Stance training socks have been designed with an anatomical footbed cushion, a seamless toe box and Y-Gore seam heel design. Technical features which complete this comfort masterpiece.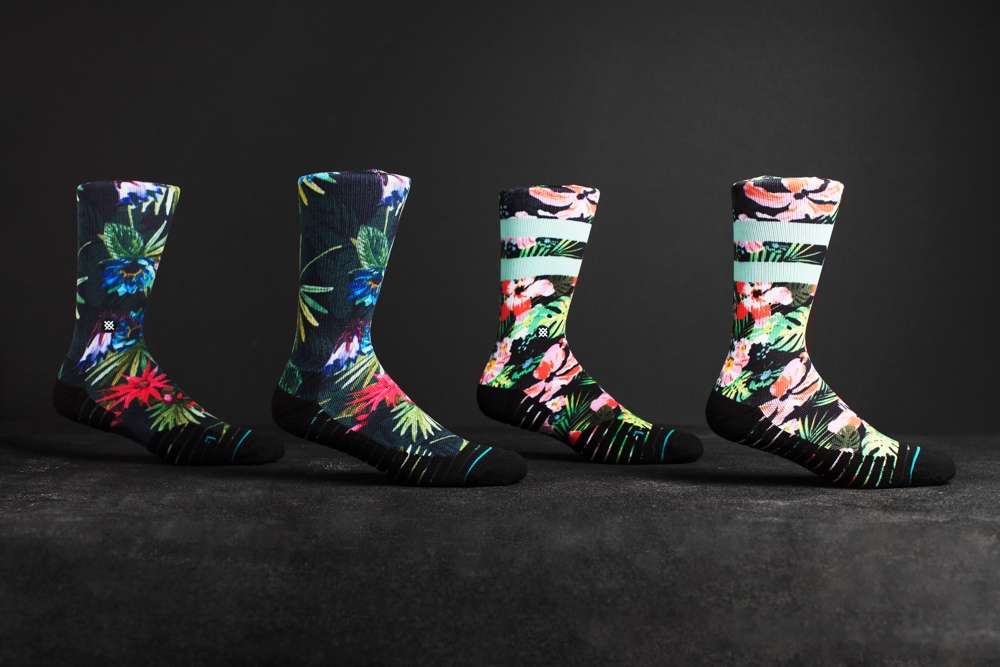 With countless designs to choose from, collect the perfect selection to express yourself in and out of the box.
Other collections available at [KIT]