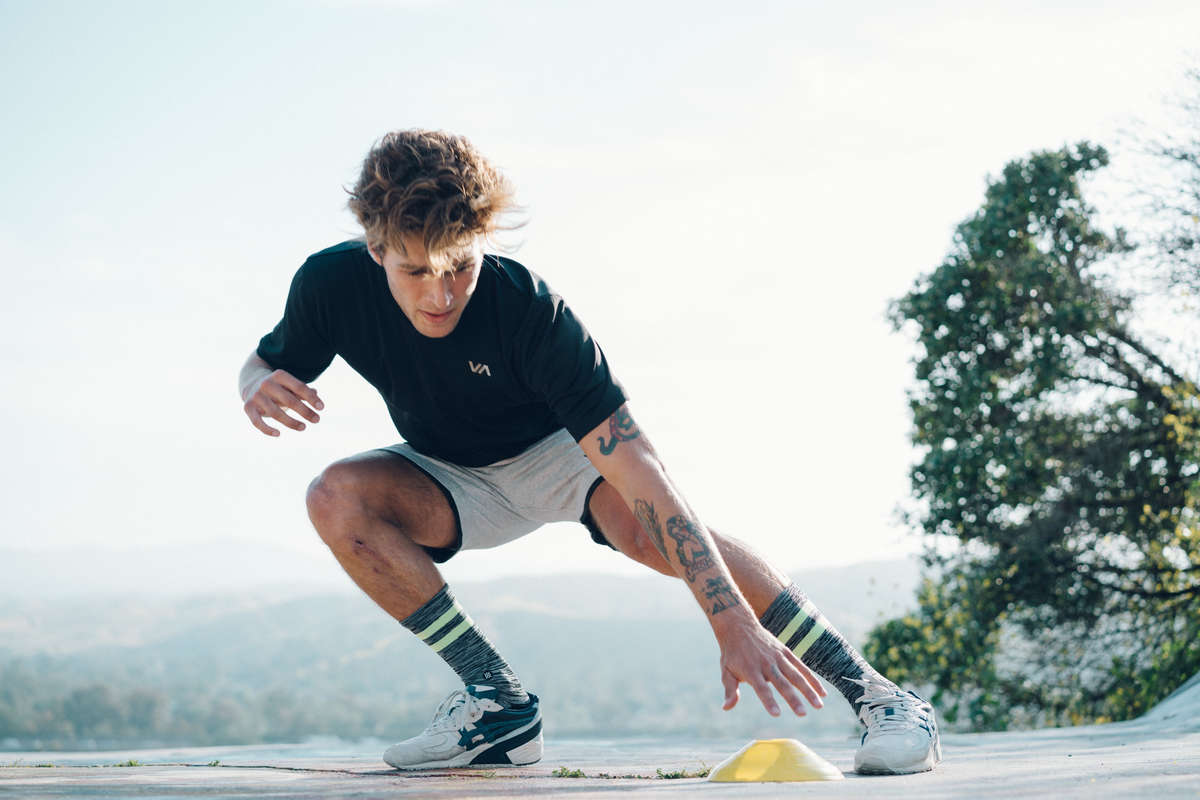 Get inspired while pushing your limits by the perfect mix of vivid art and performance science. Introducing the Stance Training range.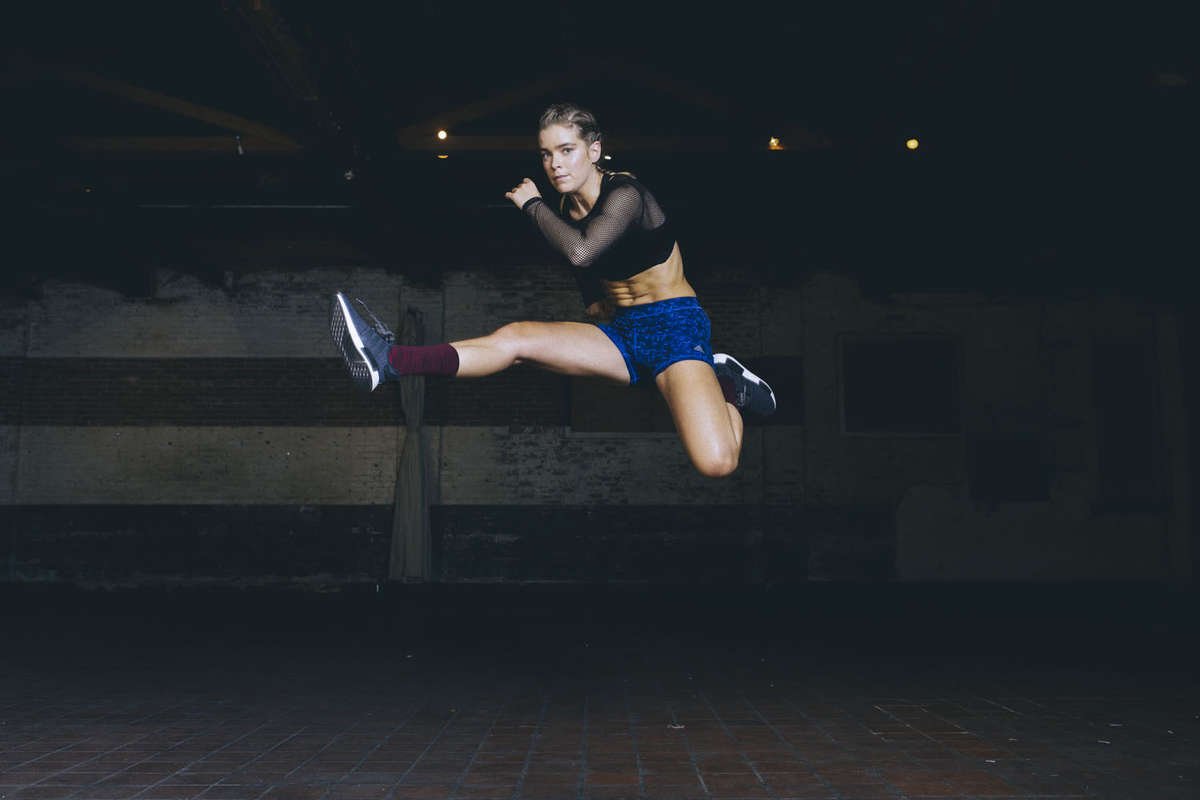 Stance training socks are crafted from a proprietary fibre blend; featuring targeted lower leg compression and a structural foot mesh.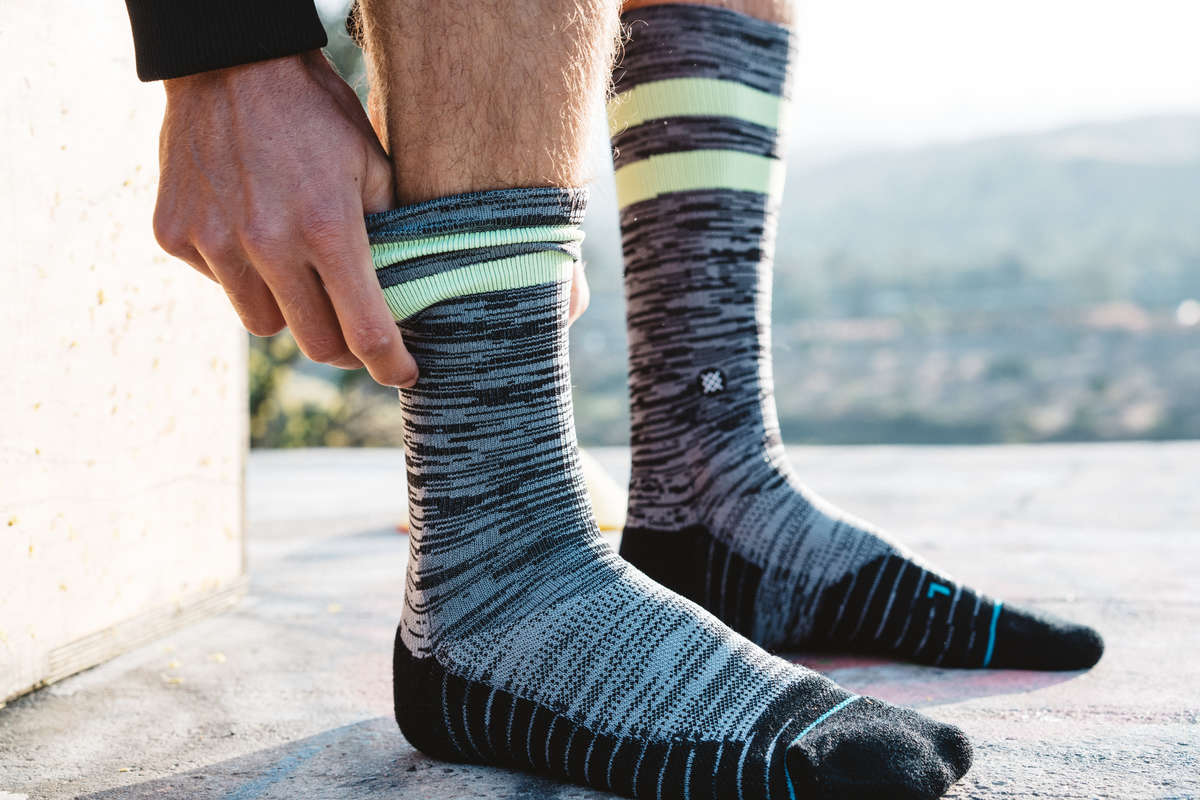 Stance training socks have been designed with an anatomical footbed cushion, a seamless toe box and Y-Gore seam heel design. Technical features which complete this comfort masterpiece.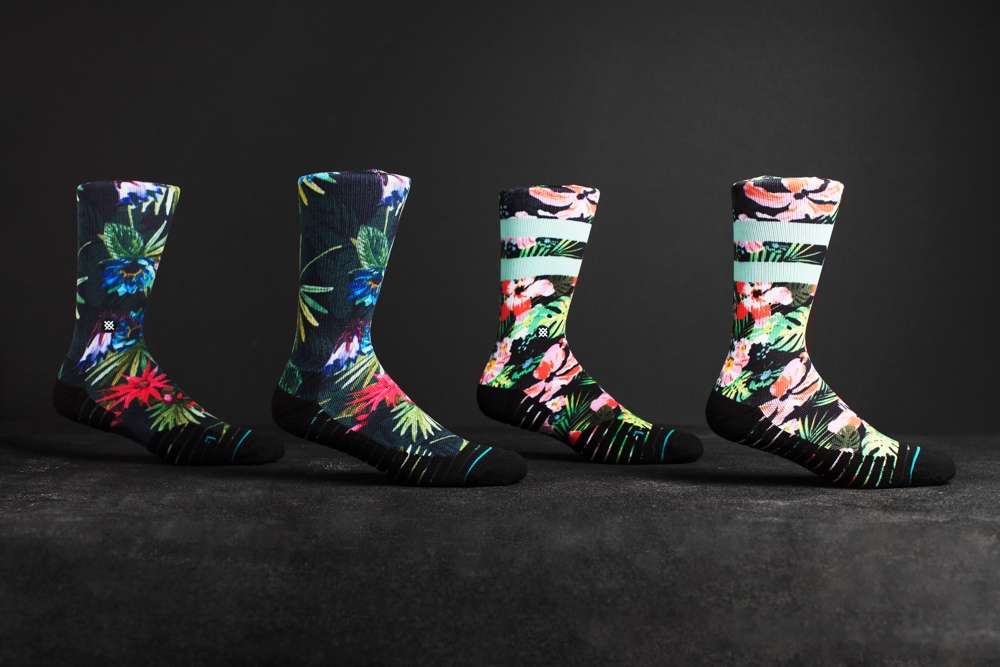 With countless designs to choose from, collect the perfect selection to express yourself in and out of the box.
Other collections available at [KIT]