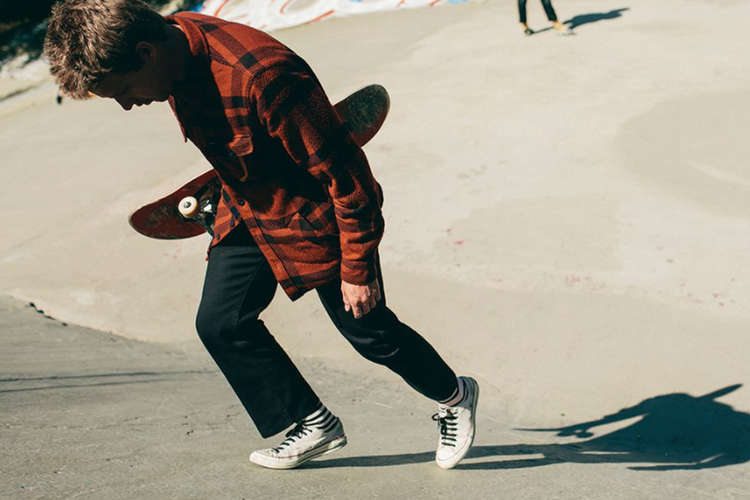 Whether you're checking the surf or couch surfing, there's a pair of Stance socks for every off duty moment. Even the pickiest of you will fall in love with the lifestyle collection.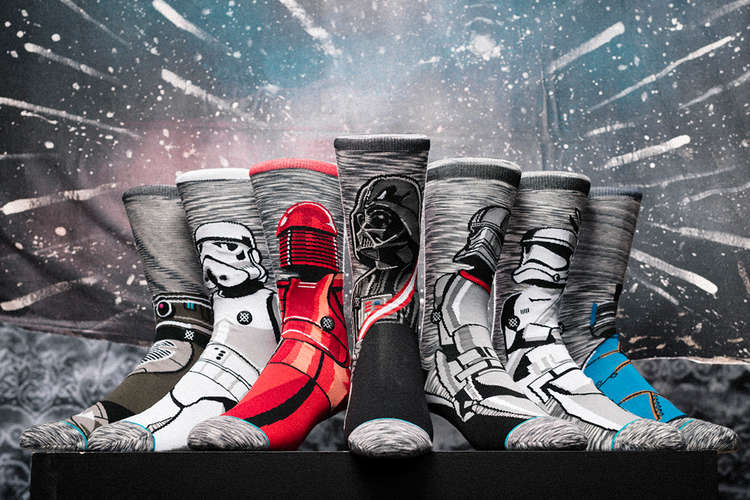 This is not a trap. You can now rep. the dark side, resist with the light side, or embrace both with the Classic 6 Pack, the most exclusive box sets in the galaxy.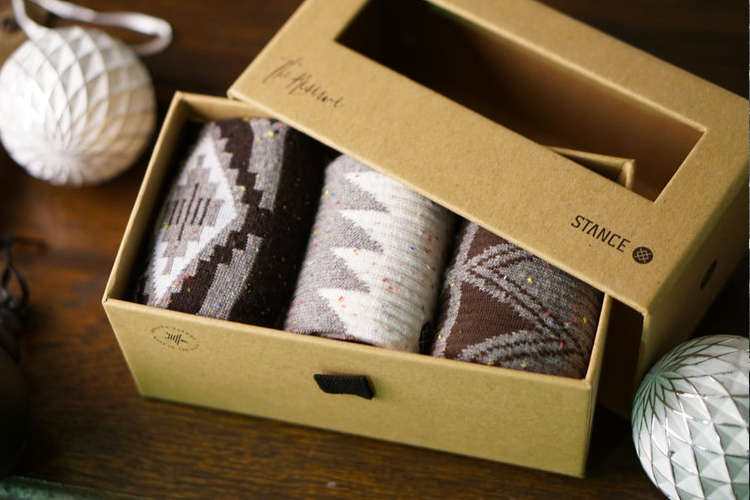 Struggling to pick just one pair? We have a gift box for everyone. From the sports fan, to the athlete, to the most stylish fashionista you know.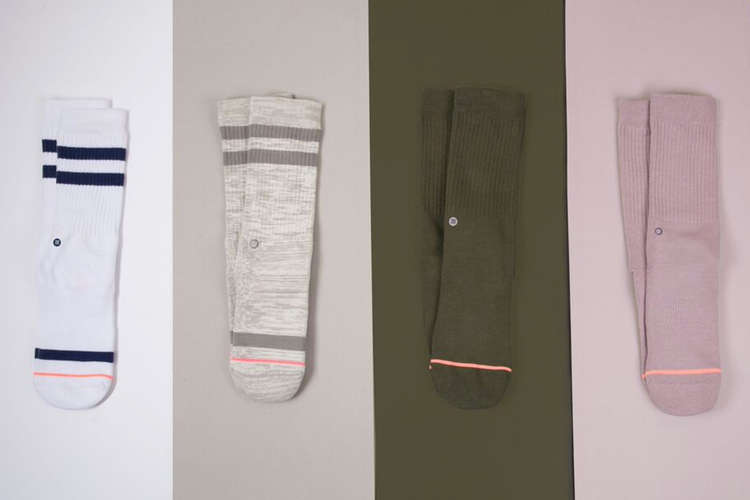 Uncommon Solids are Stance's twist on classic, understated style.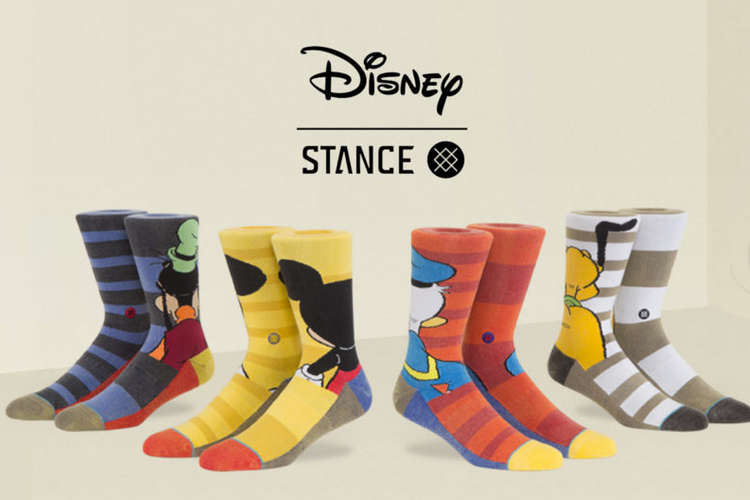 Stance's Disney® collection remind us that all dreams are possible with a little imagination!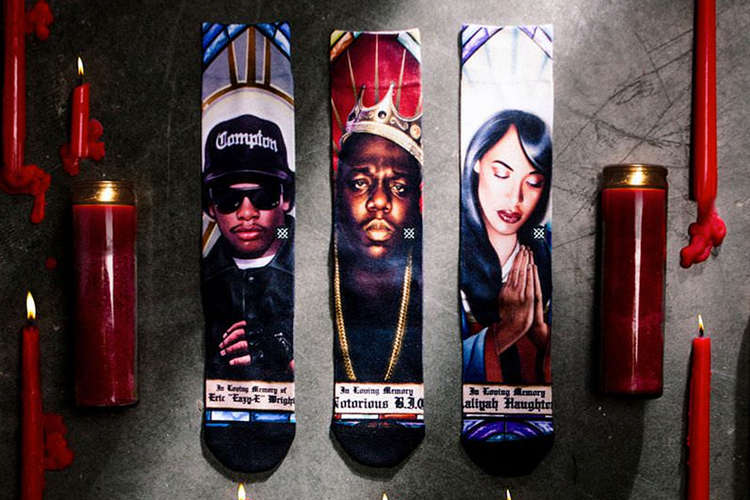 Paying homage to the legends who have shaped street culture and style, with Stance Anthem range.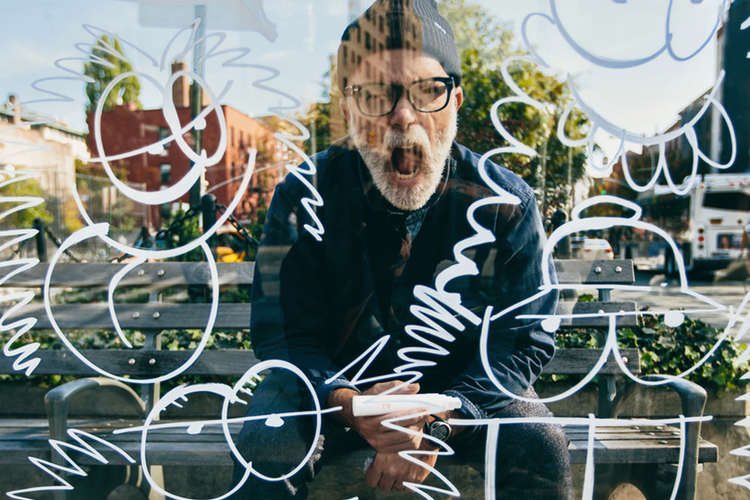 Designed by legendary illustrator Kevin Lyons, in the interest of putting some fun into getting dressed. Also available in Women's and Kids' styles.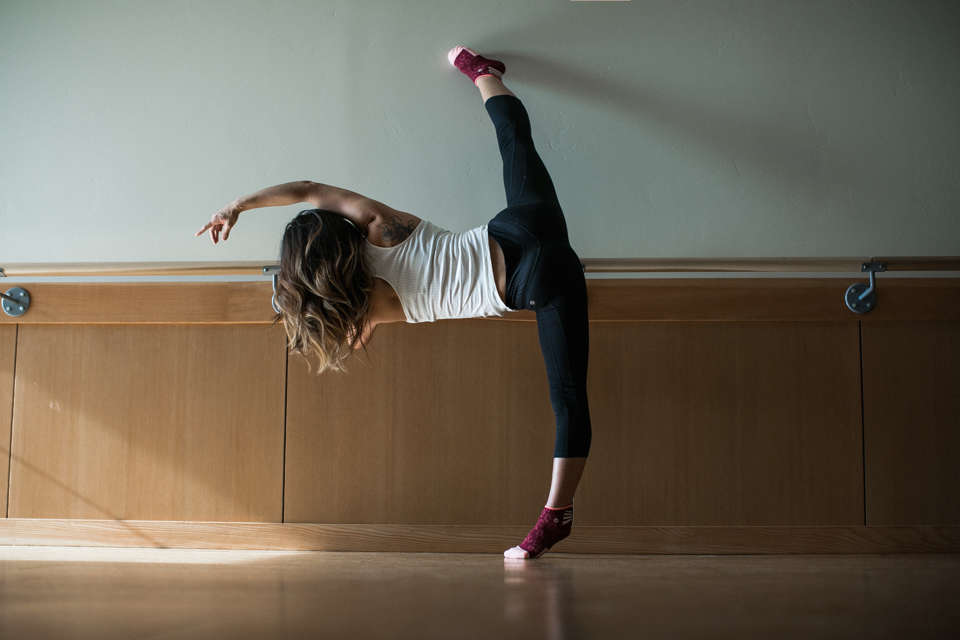 With increased protection and enhanced breathability, raise the barre with the Studio collection.
With countless designs to choose from, collect the perfect selection to express yourself in and out of the box.
Other collections available at [KIT]