Pre Order The Official CrossFit Strength In Depth Event Merchandise
Items will be shipped week commencing 6th June or opt to collect for FREE at CrossFit Strength in Depth on the KITBOX stand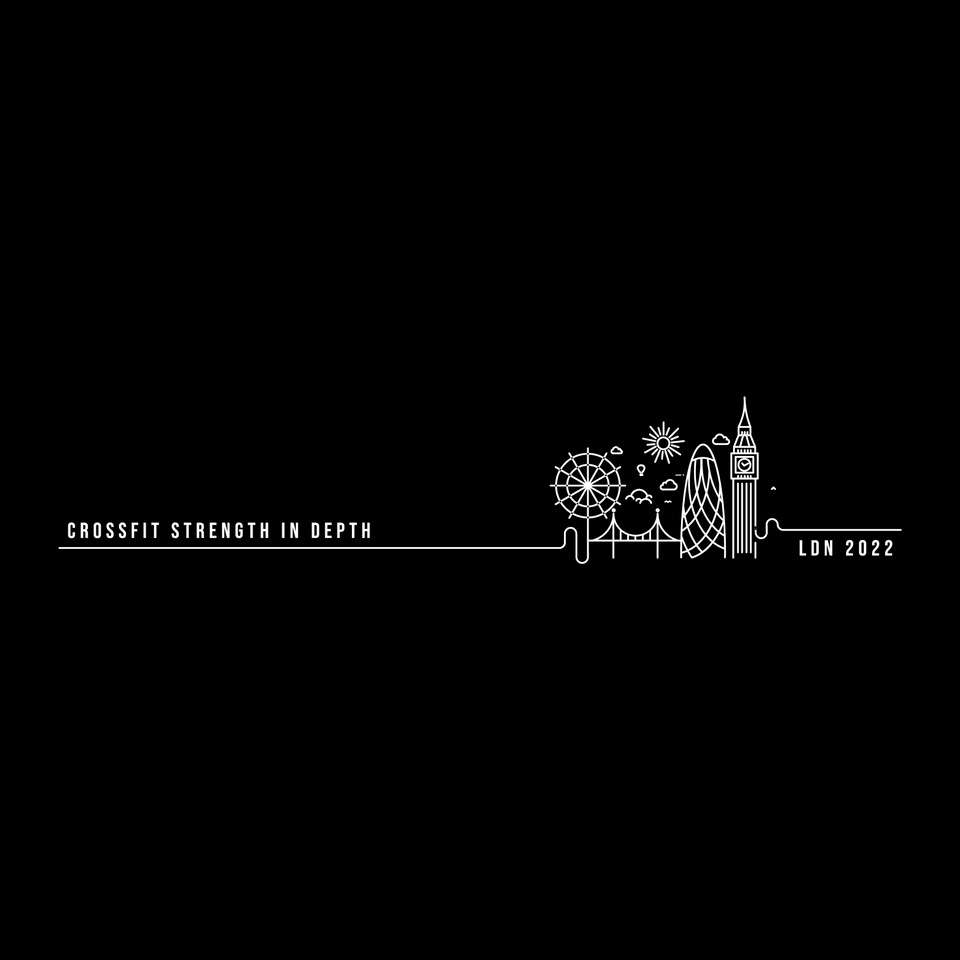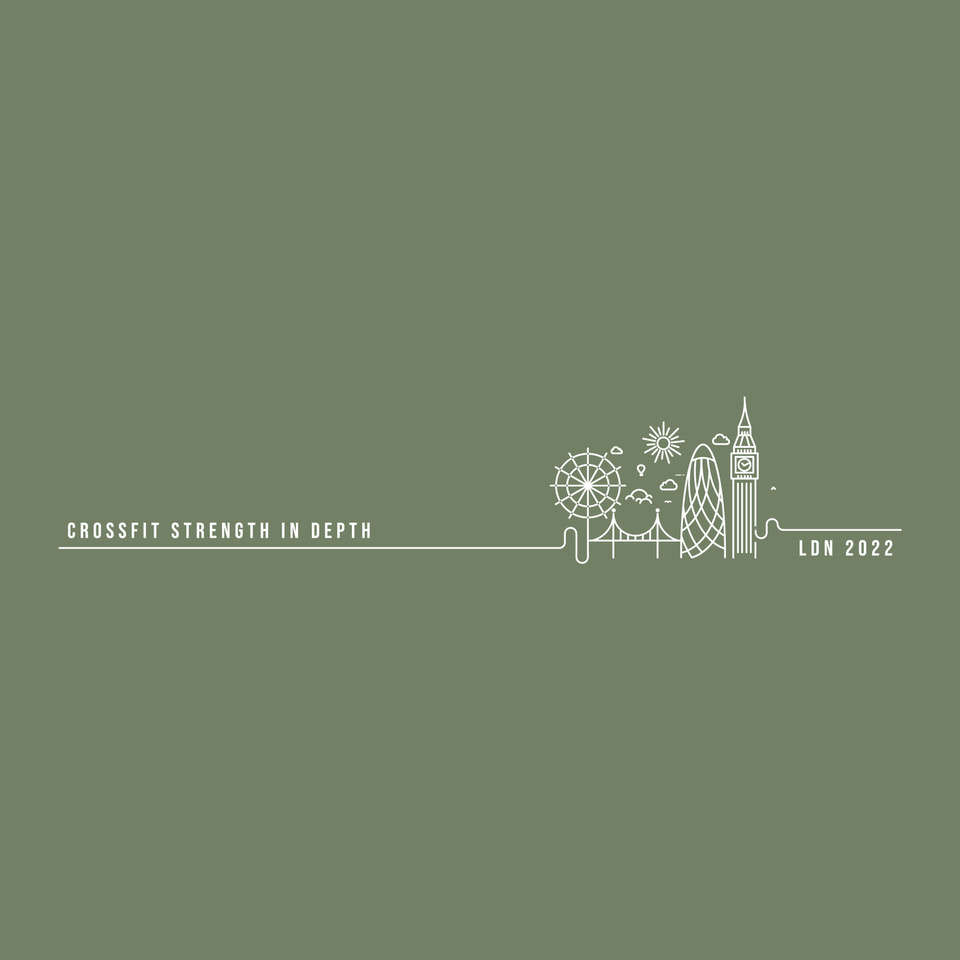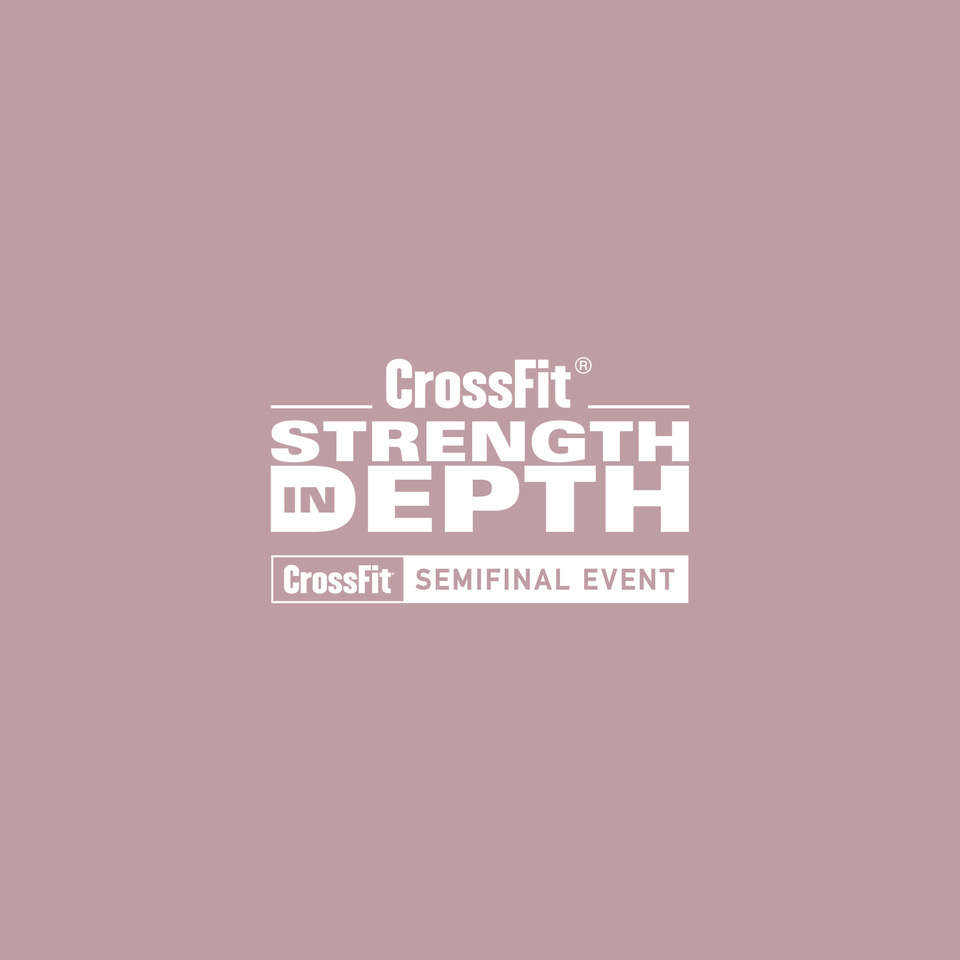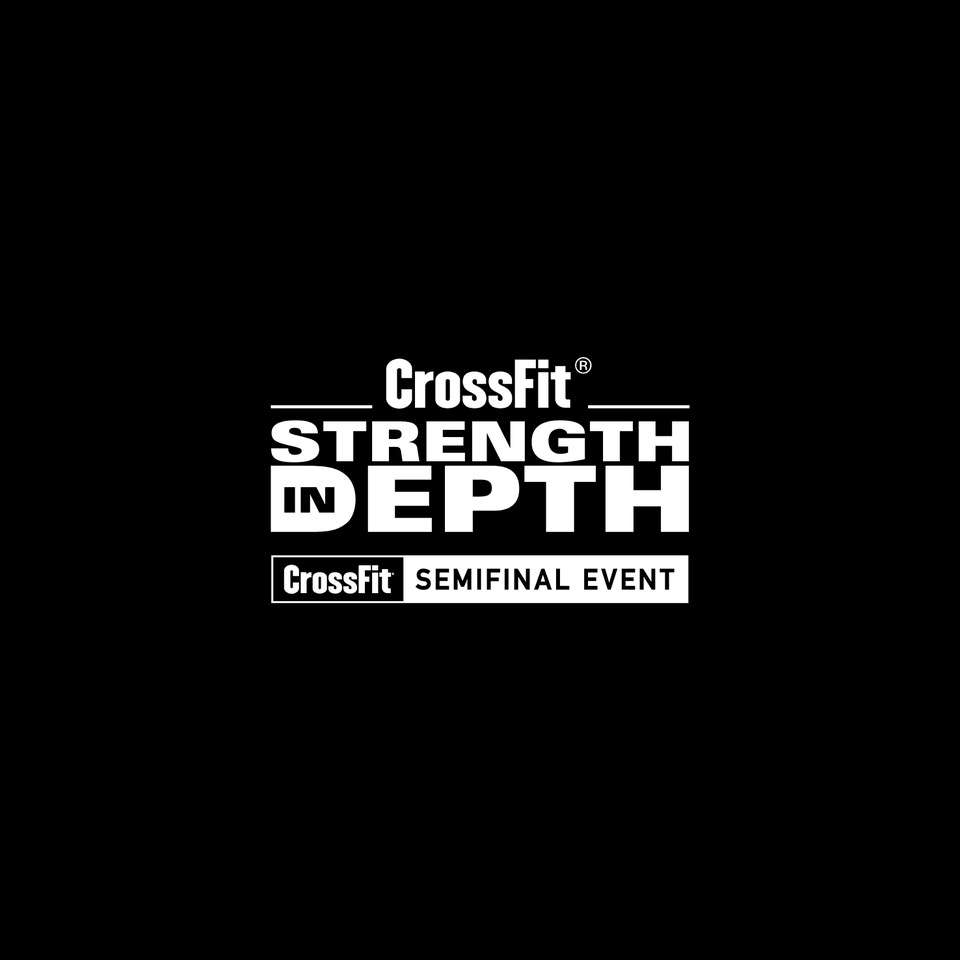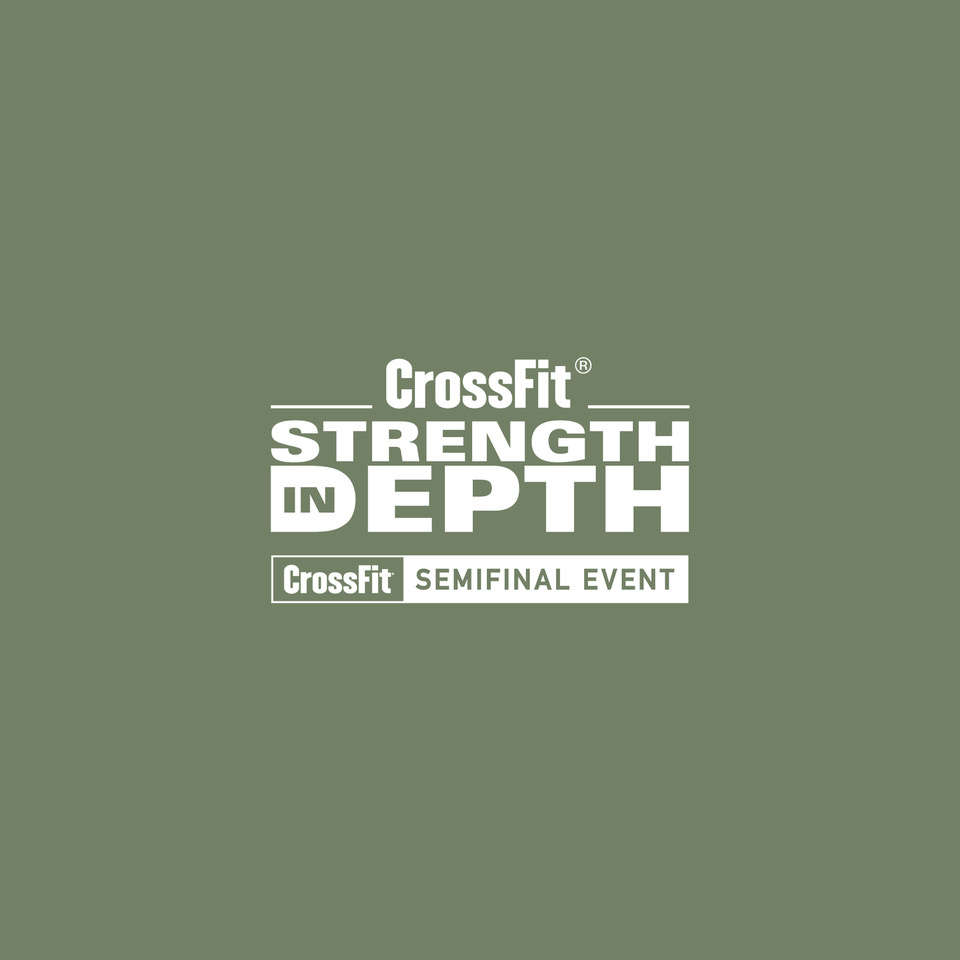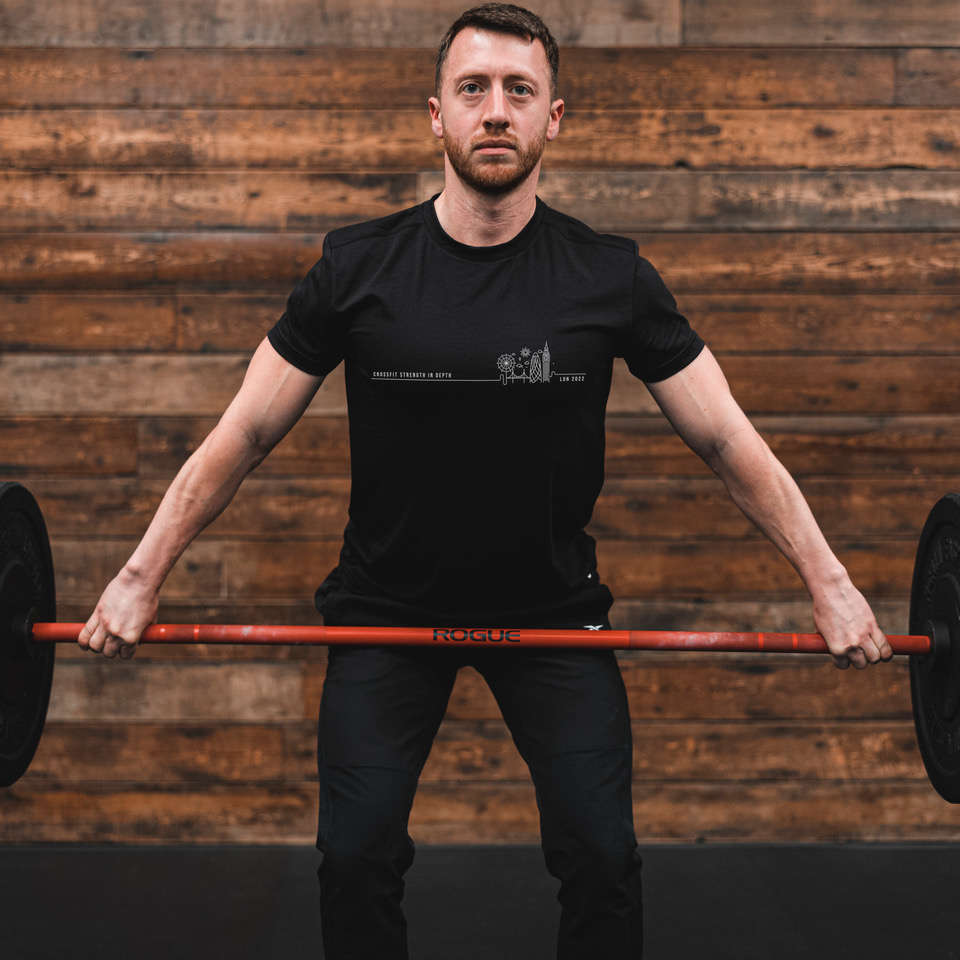 CROSSFIT® STRENGTH IN DEPTH WILL BE A CROSSFIT® GAMES SEMIFINAL IN LONDON, ACROSS THE 10 – 12 JUNE 2022.


The CrossFit® Semifinals will serve as a final stage of qualifying for athletes hoping to compete in the 2022 NOBULL CrossFit® Games. Teams and individuals will compete in live Semifinal events in their respective regions.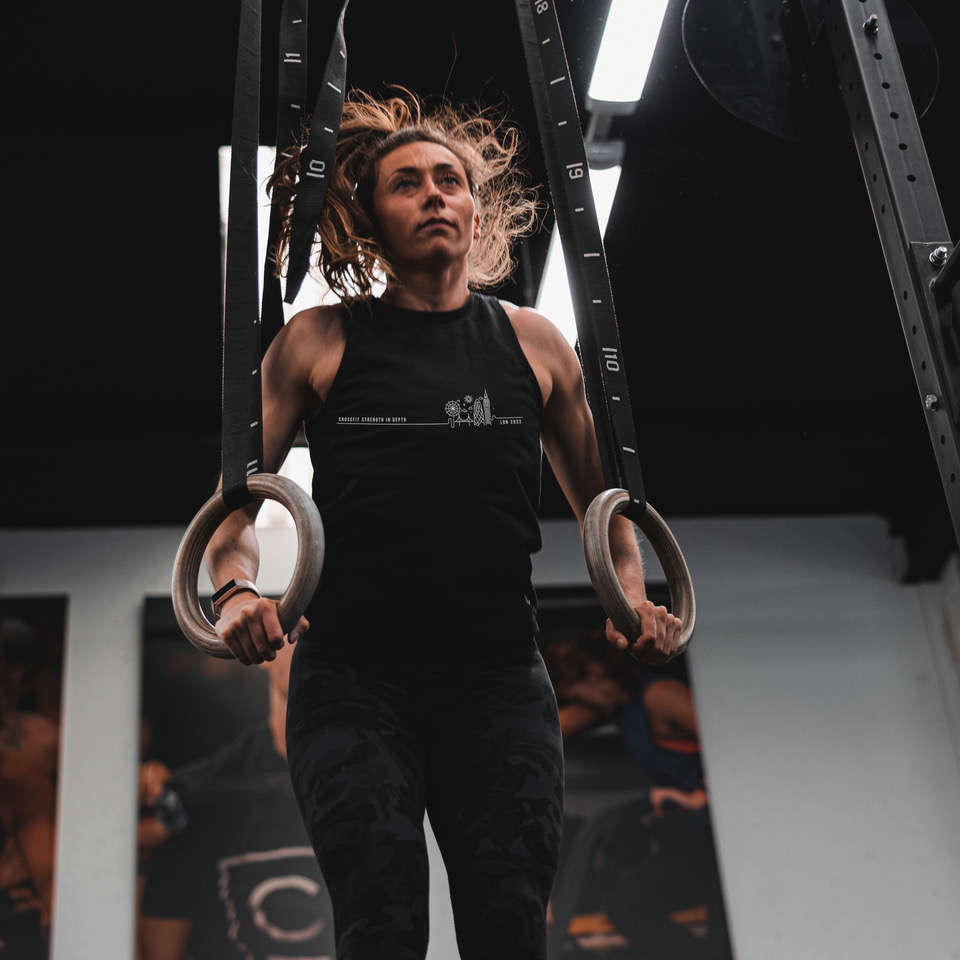 CROSSFIT SID COMMUNITY CUP


60 teams will compete in the CrossFit® SiD Community Cup.