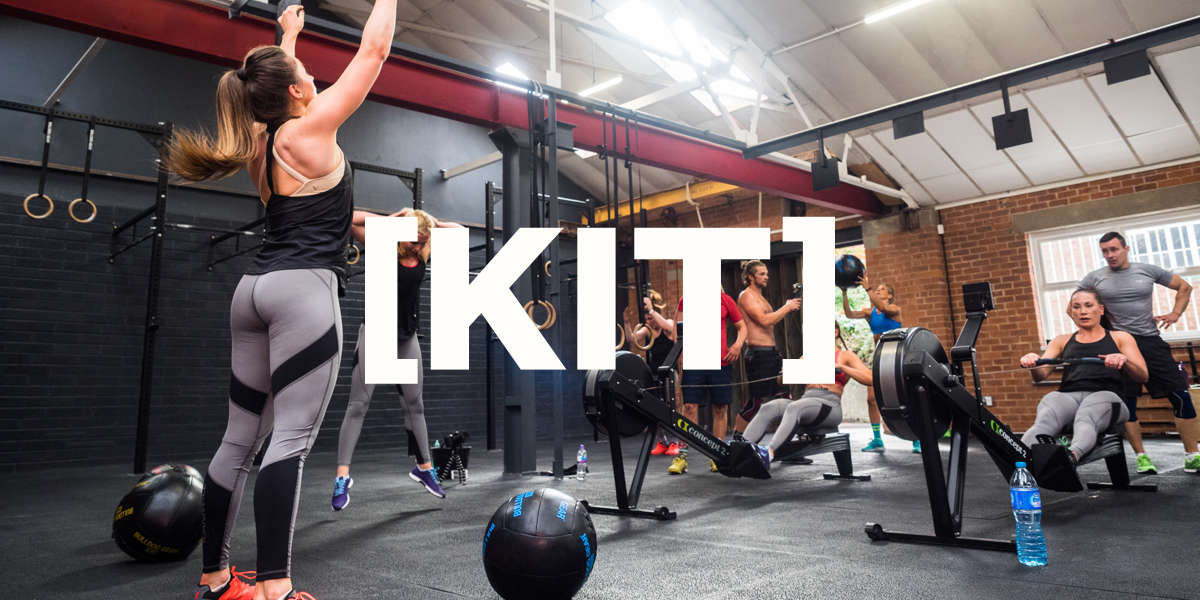 KITBOX is a leading provider of functional fitness clothing, footwear, supplements, and accessories. We have strayed off the beaten path from the traditional fitness world, our athletes need kit to prepare them for the unknown.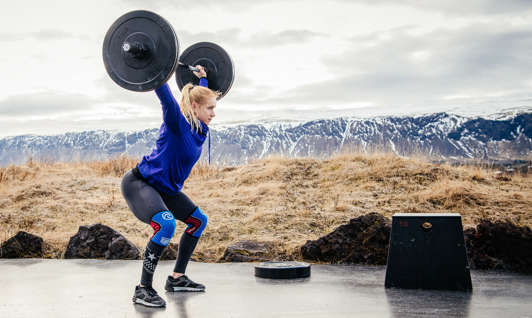 Our Women's range empowers you to perform at your best, in style with the hottest Workout Clothing.
Shop Now >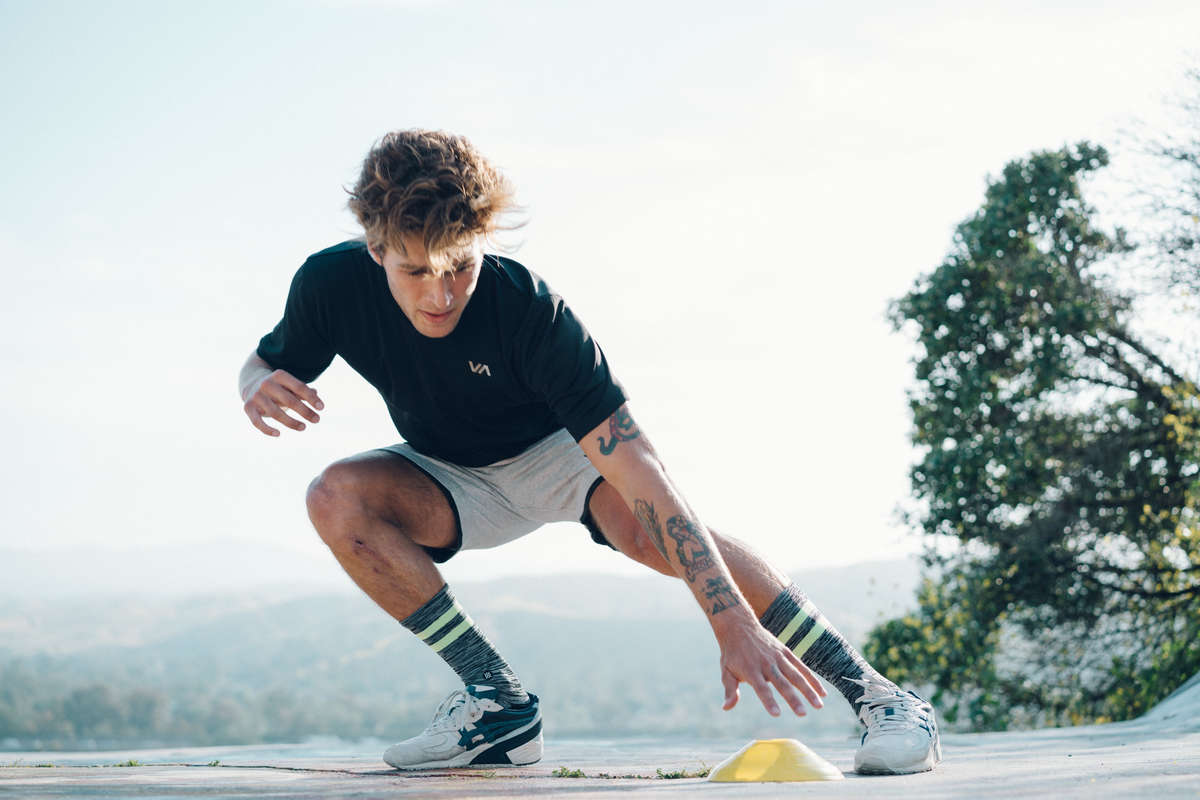 Our Men's range selects the greatest performance wear for inside and outside the box. Unleash your potential.
Shop Now >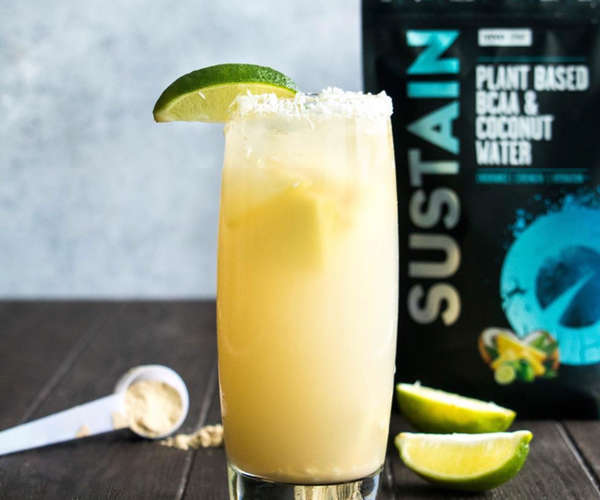 Natural formulas which maximise performance, speed recovery and improve your overall health.
Shop Now >