INTRODUCING THE FLOW MINI
A lightweight, ultra-portable & powerful handheld massager for anybody, anytime, anywhere.
We were one of the first companies to pioneer percussion massage – and we are excited to present to you the Flow MINI.


The MINI is lightweight, while powerful, beautiful yet affordable and built to last. Designed by Engineers in the UK, we hope to help you #findyourflow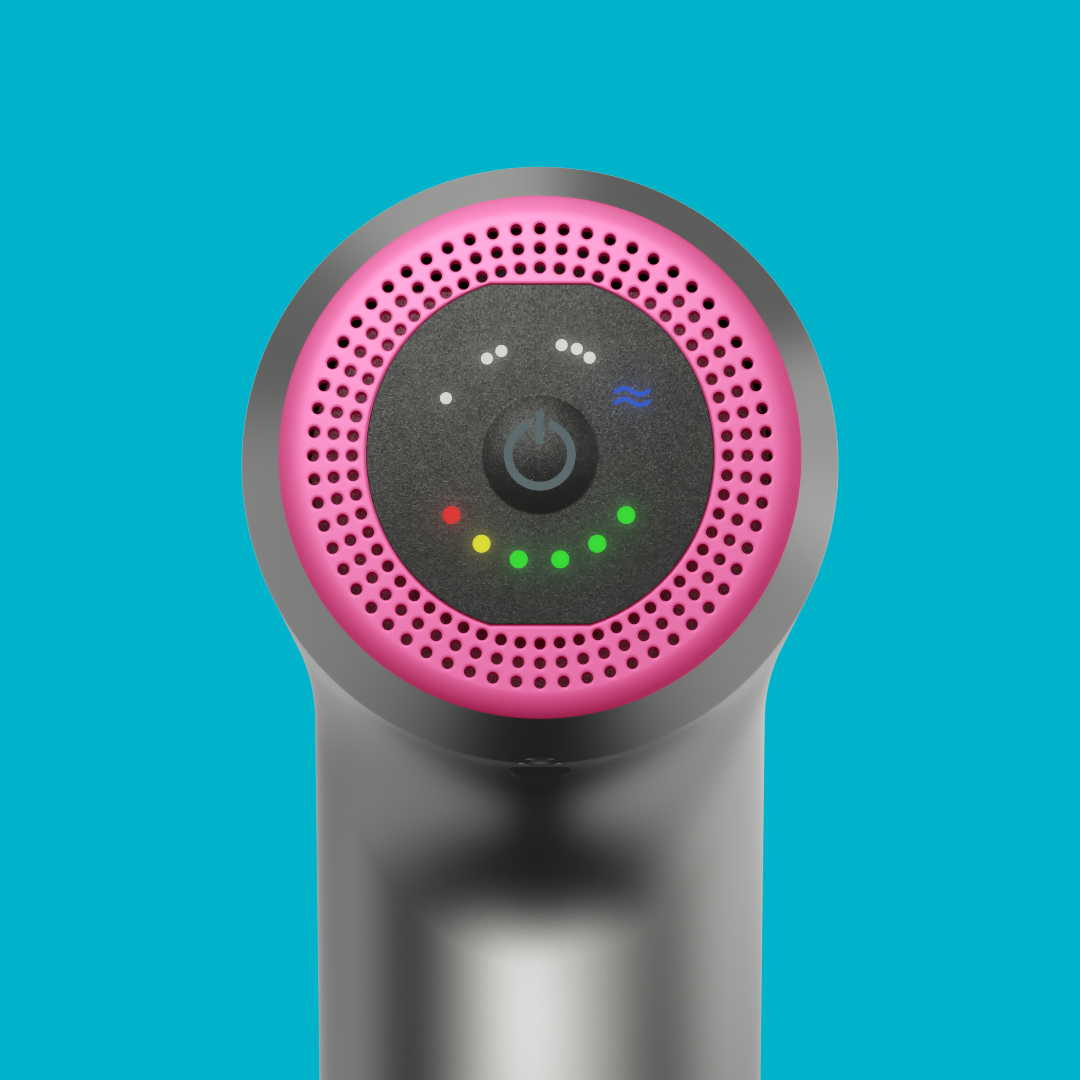 Features a scientifically calibrated treatment speed and a lower speed for users with injury or DOMs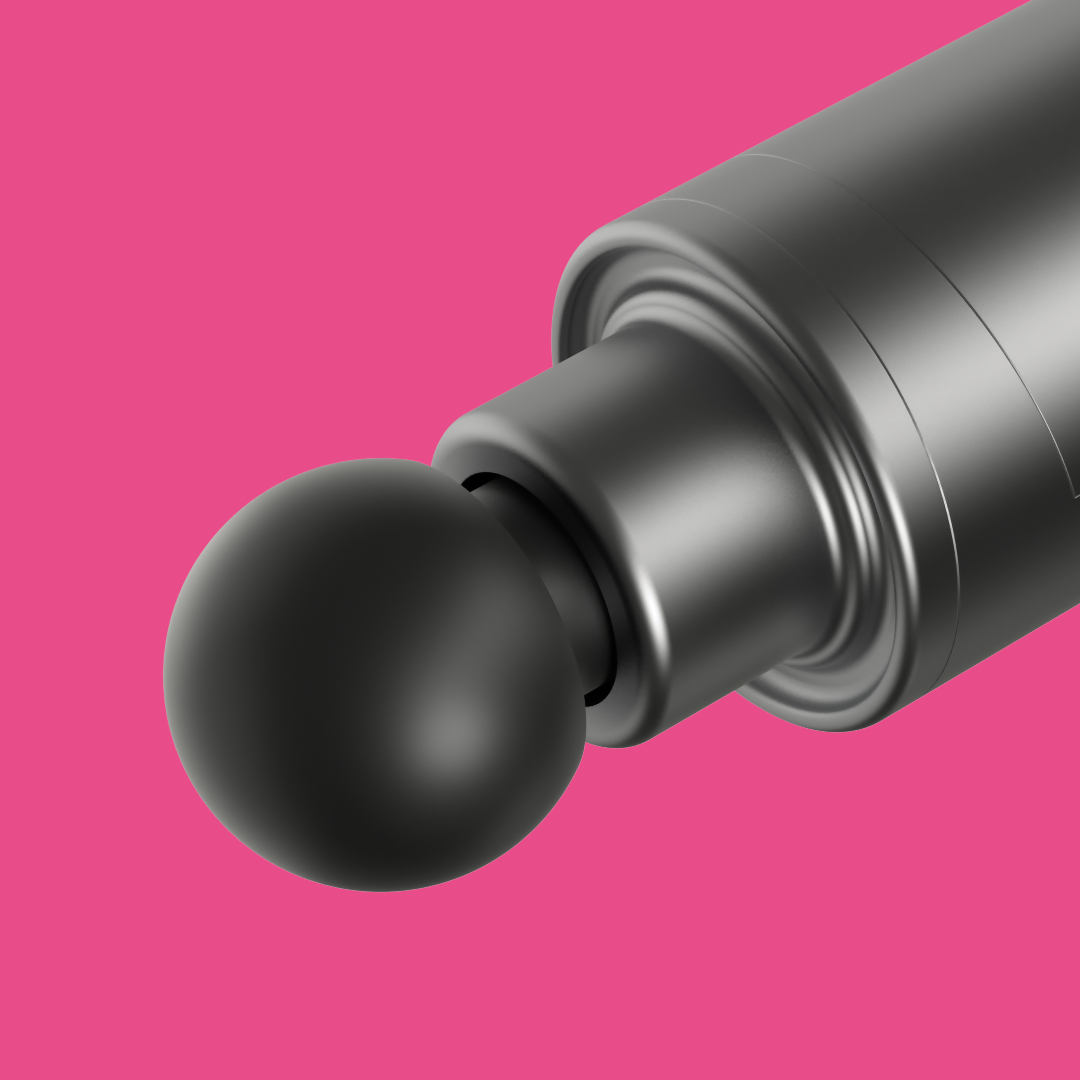 The Mini comes with 4 different shapes with varying firmness, precisely engineered to treat every muscle and reach the tissue you are targeting.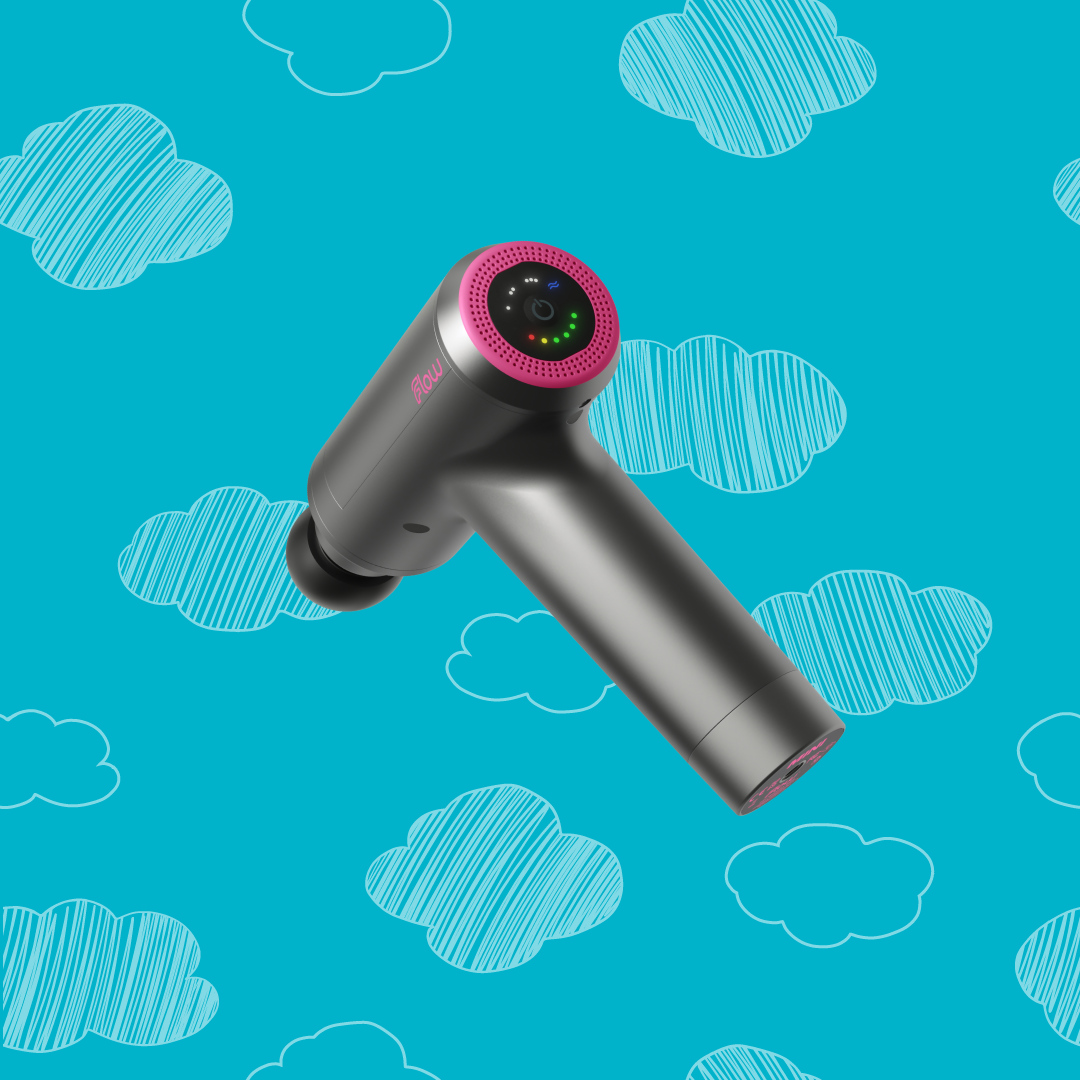 At just 0.8kg (1.8lbs) the Flow MINI is perfectly proportioned. Lightweight enough for anywhere.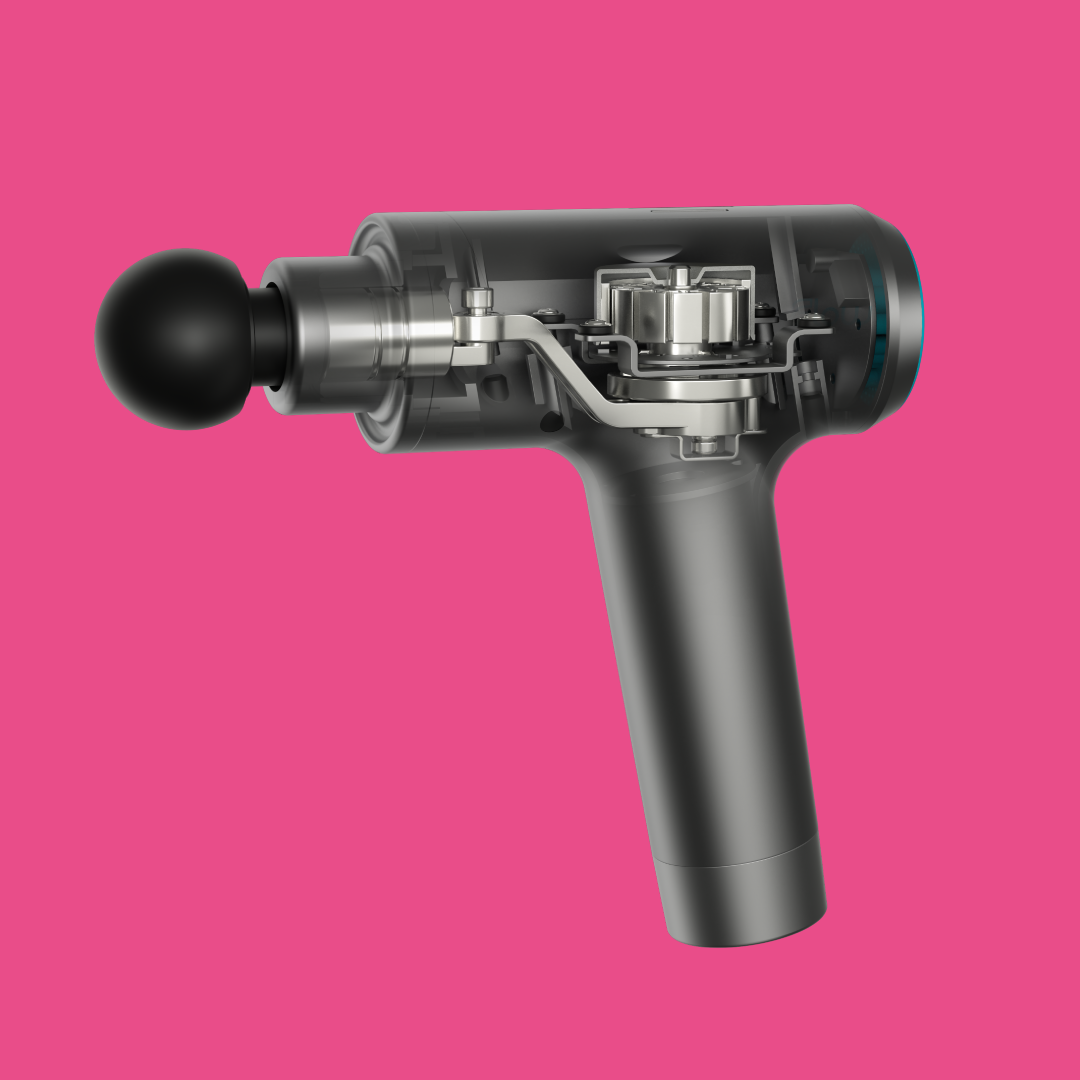 We designed our motor to be the best in class. Brushless and Gearless.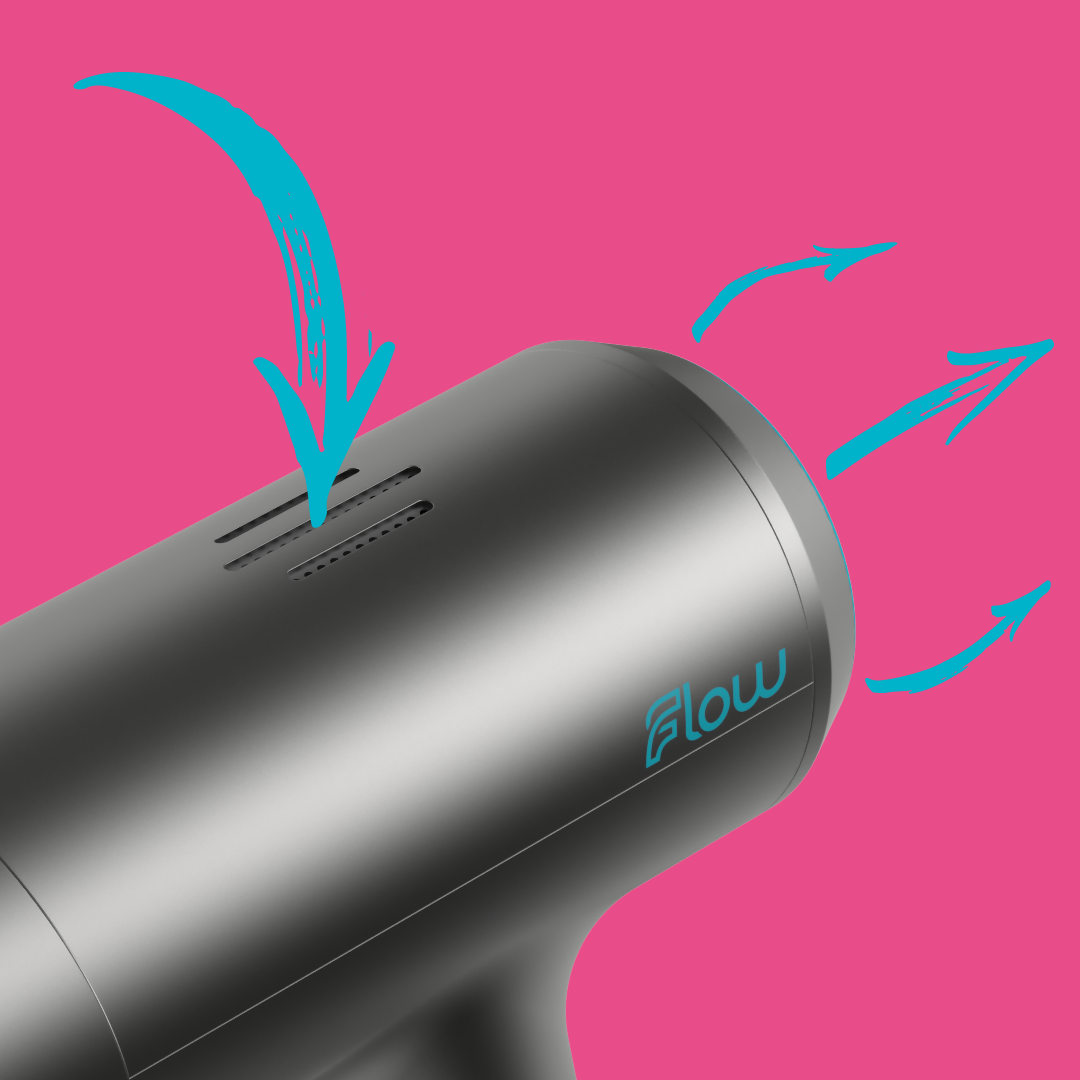 Our patented design means that airflow is constantly directed over the motor, allowing for longer usage, less noise and improved performance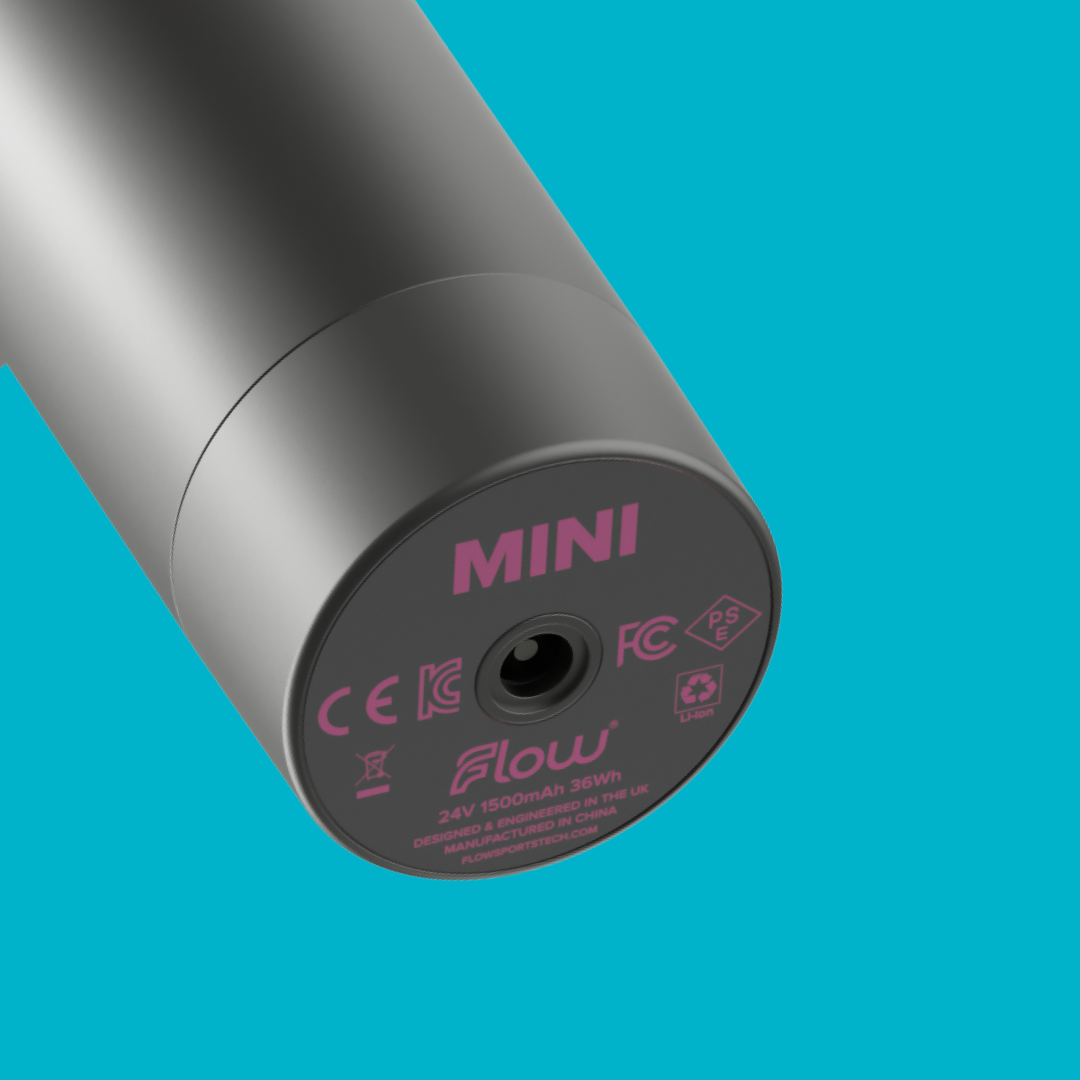 The Flow Mini operated for up to 3 hours, which means that with typical use kit should last over a week, and charges in less than 3 hours.