WOD&DONE is the thinnest form of hand protection on the market—so thin that it feels like wearing nothing at all. If you've tried other bulky grips in the past without success, these "wodndones" are your solution.

Made from the same material as WOD&DONE's signature hand protection, these thumb grips are also designed to stay on and take the beating.


Unlike the competition we took a different approach. We know you want to get to your WOD asap, so we packaged 12 individual 6″ x 2″ strips into a resealable foil packaging for easy access and no need to cut it.
What makes WOD&DONE better than alternatives?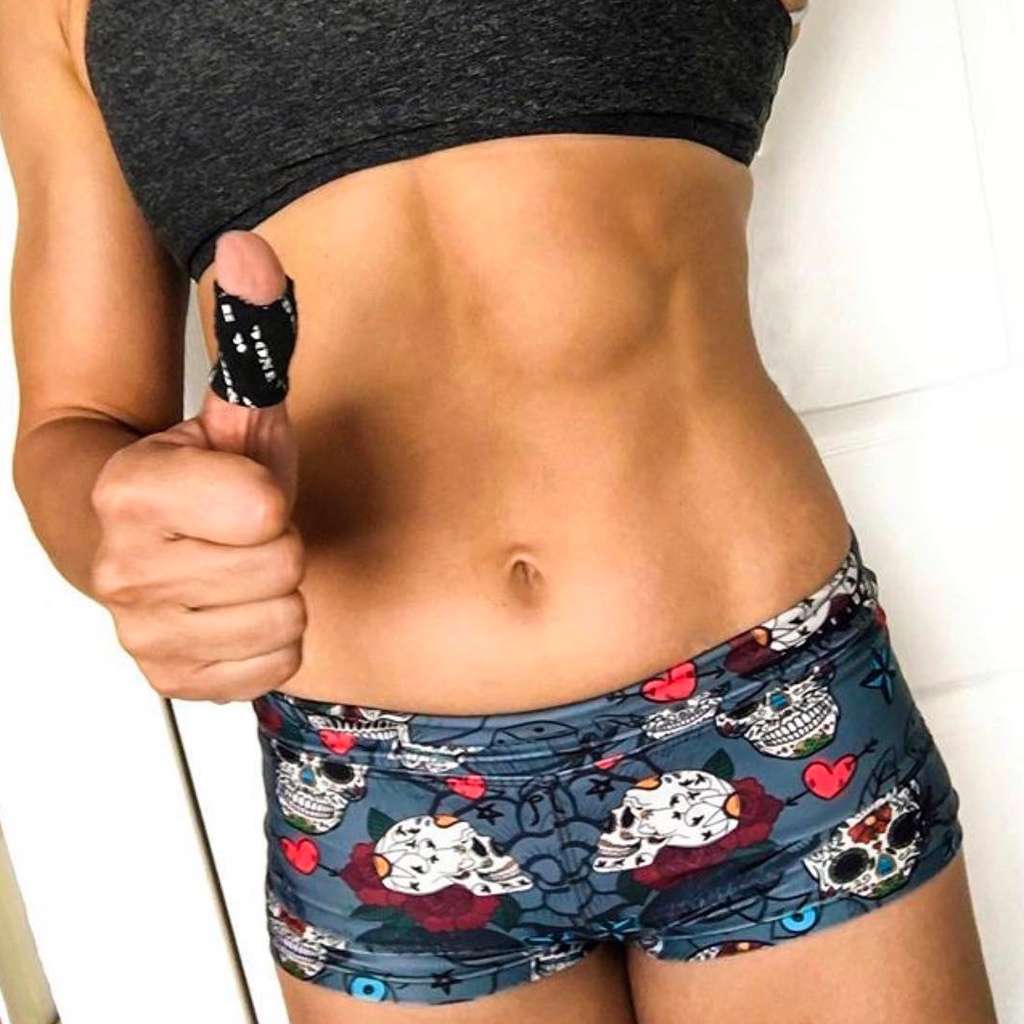 Won't affect your grip while protecting your thumb
Preserves the natural feel of the bar
No bulky material to compromise performance
Feels like wearing nothing at all
Eliminates sore hands and thumbs post heavy barbell work
Custom, Single Use and Self Adhesive
Seamless, skin-tight bond with your thumb
Customized highest grade kinesiology material
No reusing of sweaty and bacteria filled grips
Affordable, fresh set every time you need one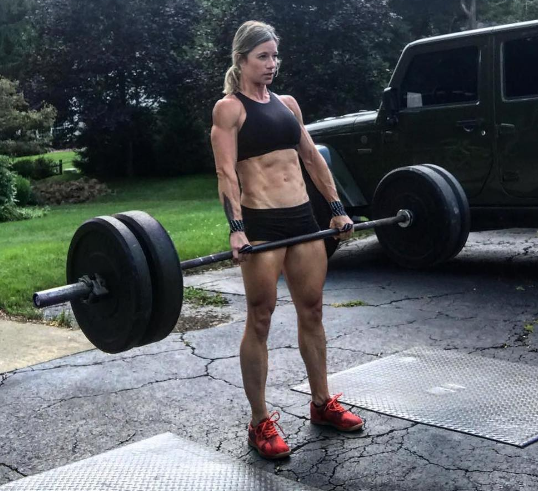 Hold On Longer and Stronger
While there isn't a substitute for your bare hands on the bar, WOD&DONE is your best alternative
Power Lifters, CrossFit athletes, and gymnasts alike can reap the benefits that WOD&DONE offers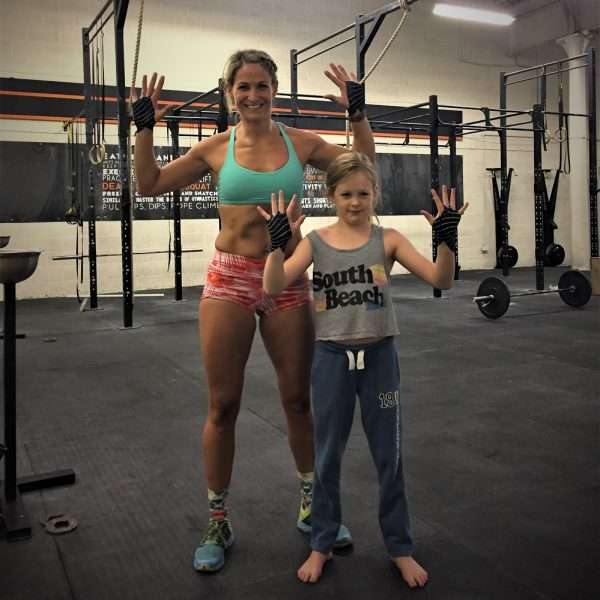 Each strip is 6in x 2in.
Fits kids and adults
Most Flexible Tape Available
Made from the same material as our signature hand protection and thumb protection tape, it is also designed to stay on and take the beating. Whenever you need to tape up your fingers, you'll find our tape to be the most flexible, comfortable, and convenient. 
Comes in a pre-cut roll with 50 – 4in x 1in strips in each roll
We know you want to get to your WOD as soon as possible, so we took a unique approach and created a roll of 50 pre-cut strips of a perfect size:  4″ x 1″. No more guessing the size, no more cutting, no more biting. You will have the same perfect fit every time as fast as you need it without wasting tape.