Victory Women's X2 4-Finger Gymnastic Grips
We have run out of stock for this item.
What are Victory Grips?
Victory Grips is the result of an ongoing collaboration with athletes of all levels. To understand the capability of the grips is to understand the details of the patented design. (Patent # US9643073):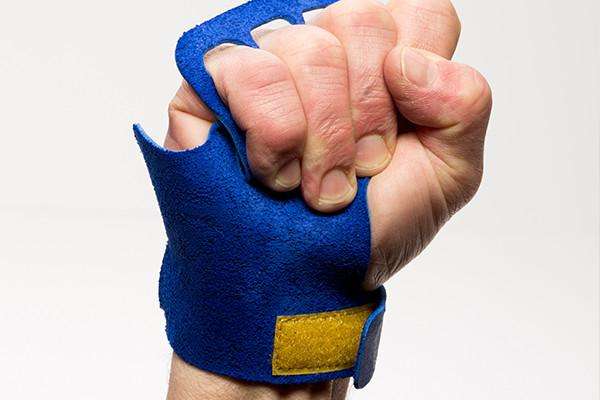 The curvilinear shape on the palm allows for natural articulation.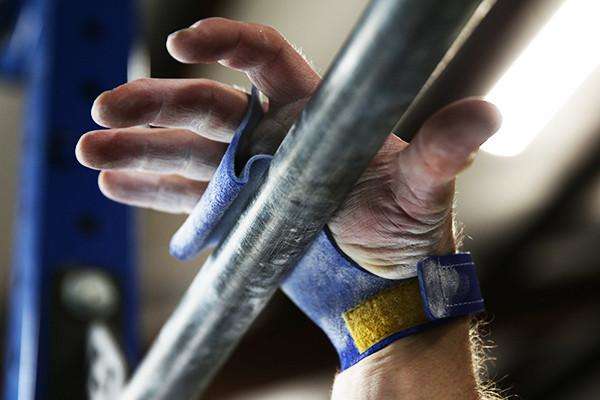 Length is provided to form the dowel affect to lock in your grip and create maximum torque.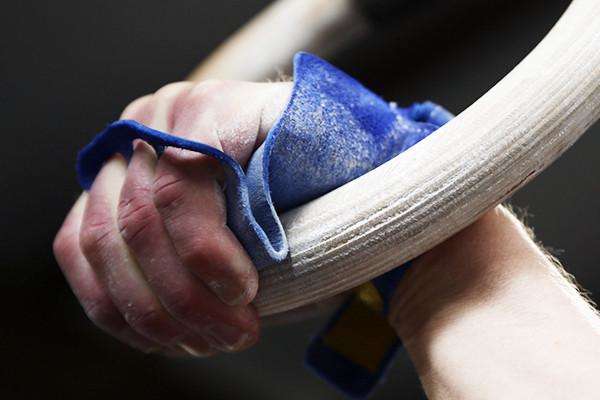 Protection and traction on the side wrist in the false grip.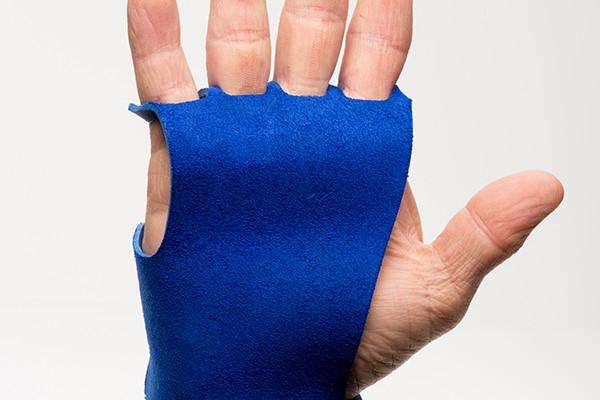 Coverage for the specific areas of vulnerability.
VICTORY GRIPS ARE 100% MADE IN THE U.S.A.
Women's Measurement Chart

The X2 4-Finger grips provide protection to vulnerable areas with a barehanded feel while still providing some bare skin on the bar for a mental connection.
X2 is the next generation of our Stealth X material, which provides the benefits of leather and the original STEALTH in one material. It has the softness and protection of broken in leather. The spongy texture cushions your hand and compresses resulting in comfort and performance. These grips are washable, vegan friendly and will not stretch. X2 grips extremely well onto both powder coated and Speal bars, and are perfect for athletes that typically love leather and those who need extra protection.
SOLD IN PAIRS
Thickness- 2.2mm