Order before 2pm for FREE UK next working day delivery on orders over £50
and FREE delivery to the Europe on orders over £150
Click & Collect available
The Victory Grips 2-Finger Grips are unlike any 2-Finger Grip on the market. Inspired by men's ring grips and women's bar grips for artistic gymnastics, the design will provide former gymnasts a familiar experience and all athletes a new responsiveness. This is an advanced specialty Grip.
Allows for the most skin connection with the bar
Width is the most narrow of any 2-Finger grip
The fold is thicker through the application of a patch to provide the fingers with greater leverage.
Very efficient hold on the pull-up bar, rings and kettlebells
False grip protection
2-Finger grips are only available in the STEALTH no-ring design
What are Victory Grips?
Victory Grips is the result of an ongoing collaboration with athletes of all levels. To understand the capability of the grips is to understand the details of the patented design. (Patent # US9643073):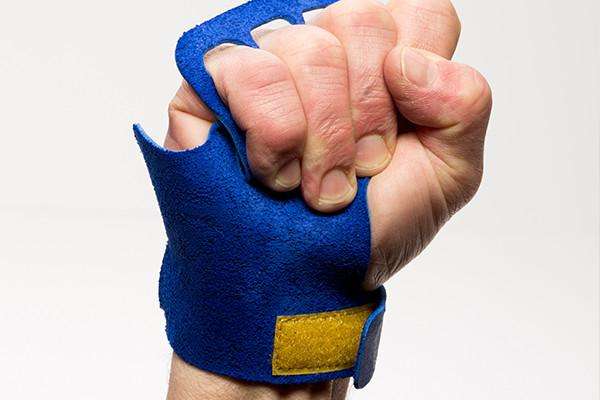 The curvilinear shape on the palm allows for natural articulation.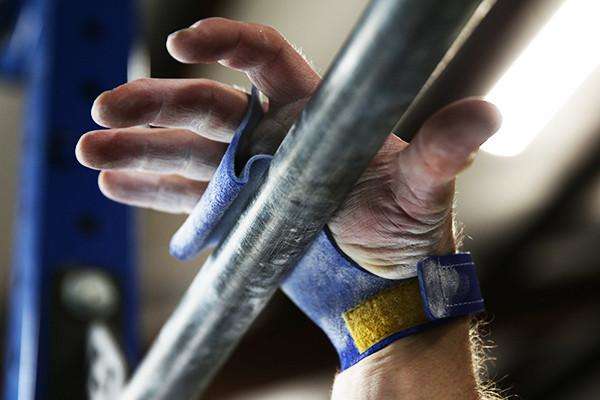 Length is provided to form the dowel affect to lock in your grip and create maximum torque.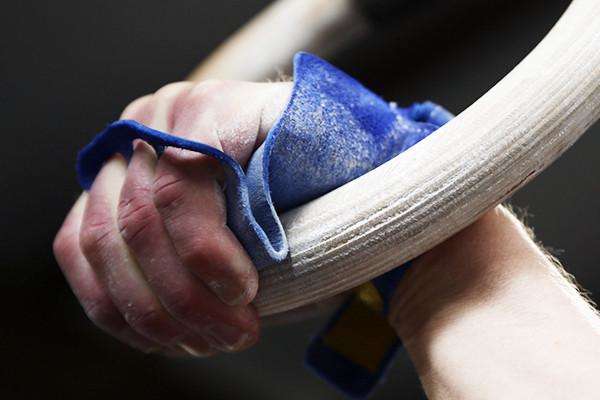 Protection and traction on the side wrist in the false grip.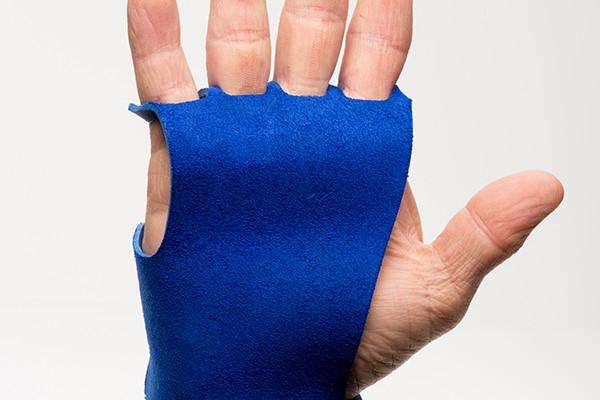 Coverage for the specific areas of vulnerability.
VICTORY GRIPS ARE 100% MADE IN THE U.S.A.
2-Finger Measurement Chart