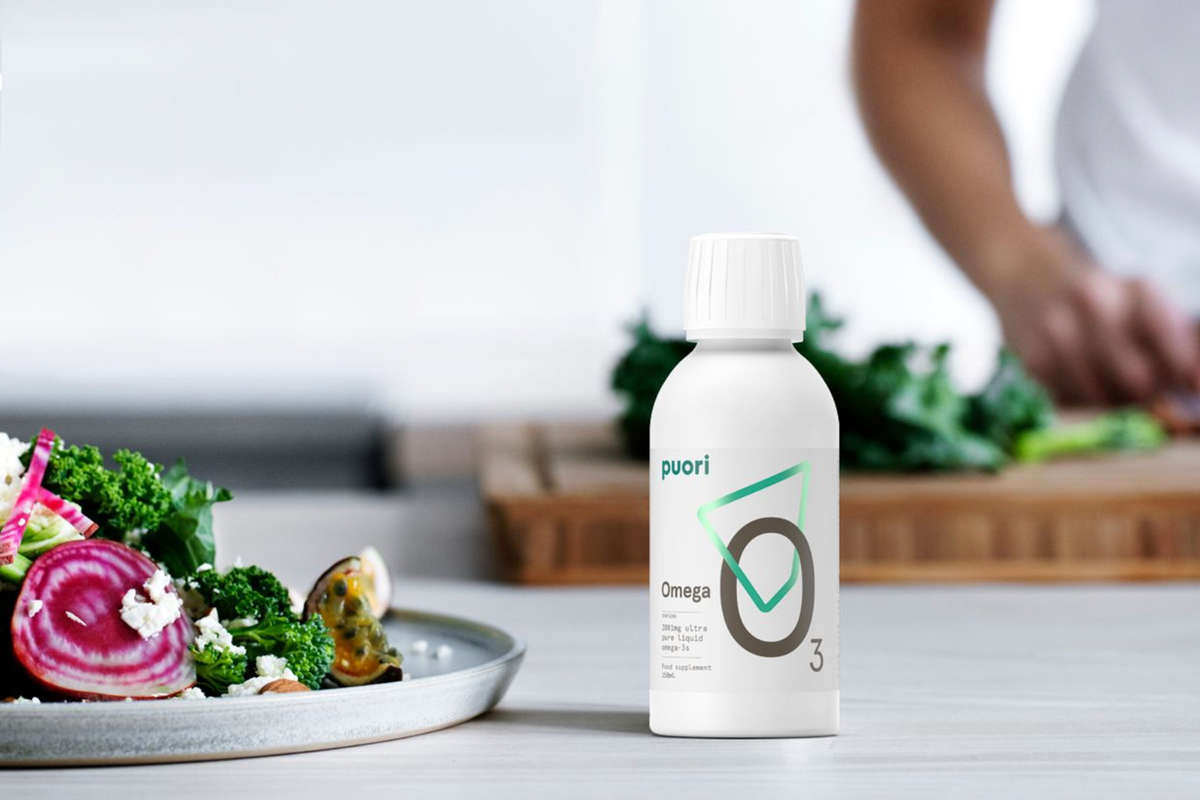 You've probably heard that you need more omega-3s, but you may not realize just how important they are. They help your body maintain normal heart function as well as normal brain function and vision. If you are young and growing or starting to feel your age, Puori Liquid O3 can help support a healthy body.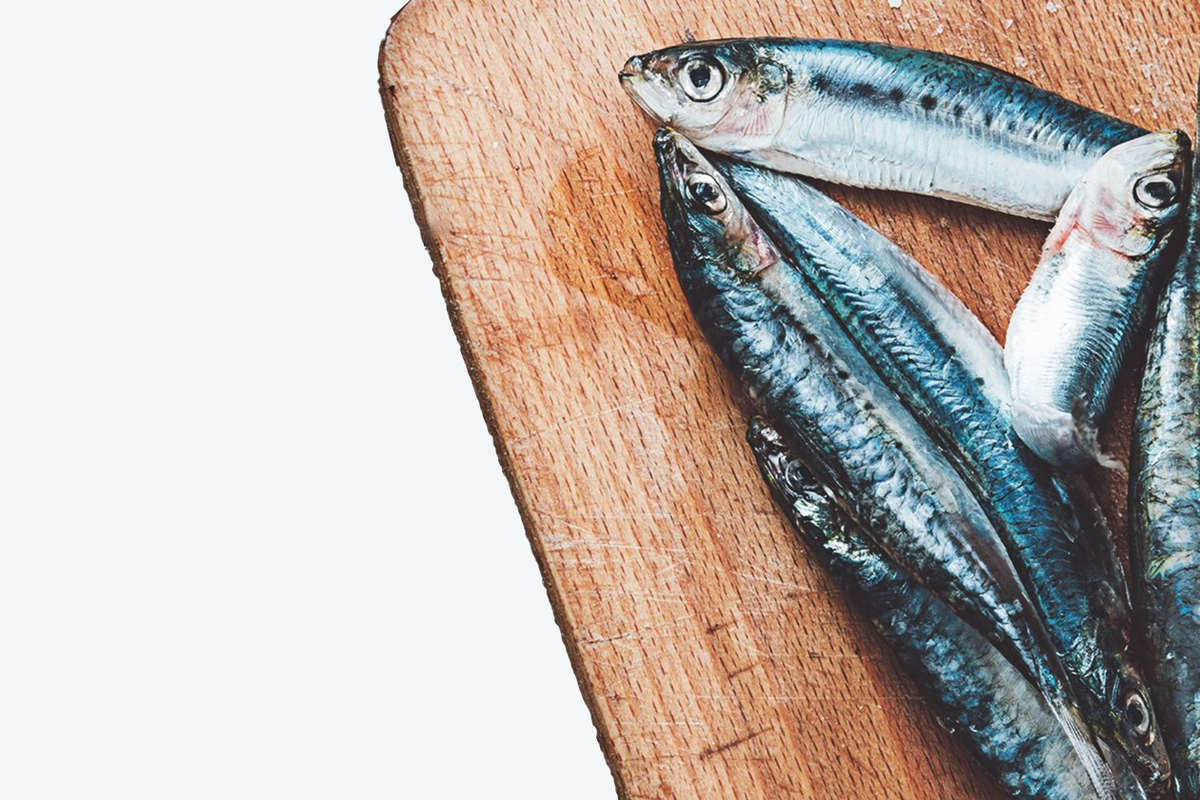 Puori Liquid O3 is sourced exclusively from wild anchovies, responsibly caught in the south Pacific Ocean. Since these fish are low on the food chain they don't accumulate toxins and heavy metals like larger fish such as cod, salmon and tuna. We're not one to brag but we are consistently awarded 5/5 stars from IFOS for freshness, stability and purity.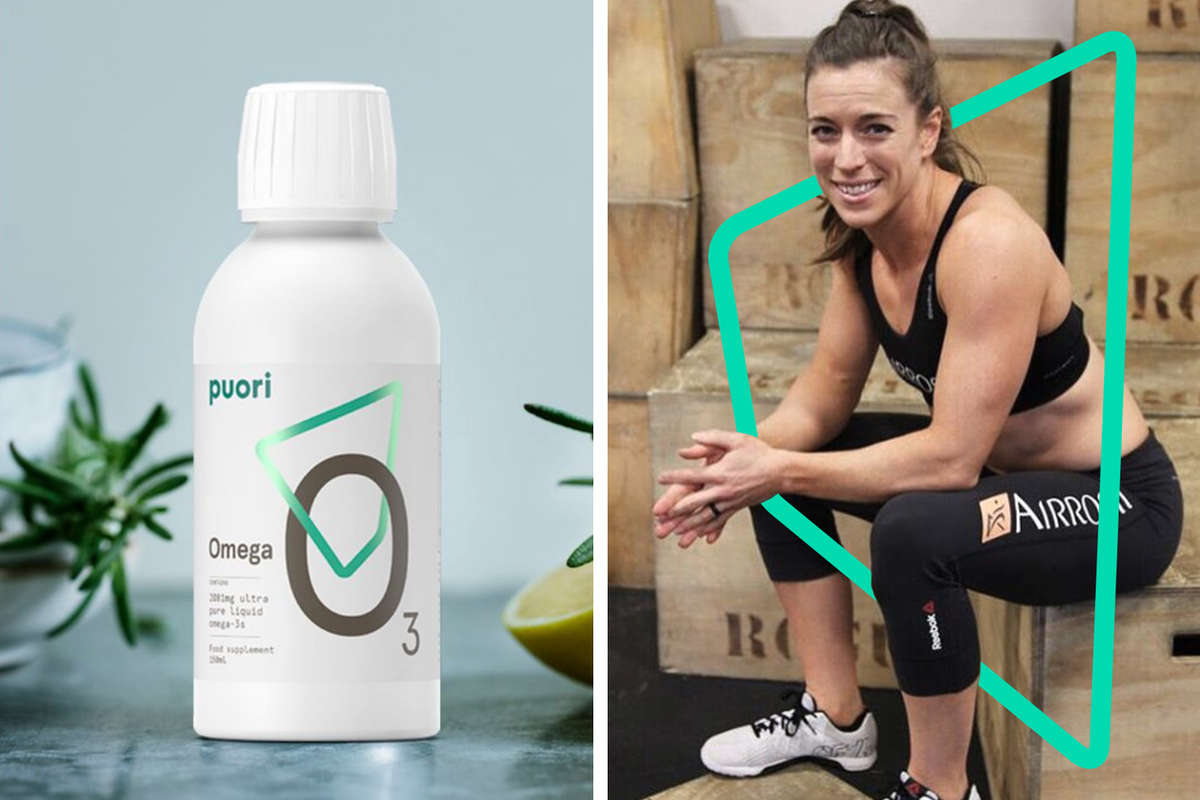 O3 Liquid contains omega-3 fatty acids blended with medium chain triglyceride (MCT) oil and potent antioxidants from rosemary to keep the oil stable and fresh. It has a fresh taste of citrus. How should you take it? Sip it off a spoon, mix with a smoothie or even pour it over a salad as a dressing.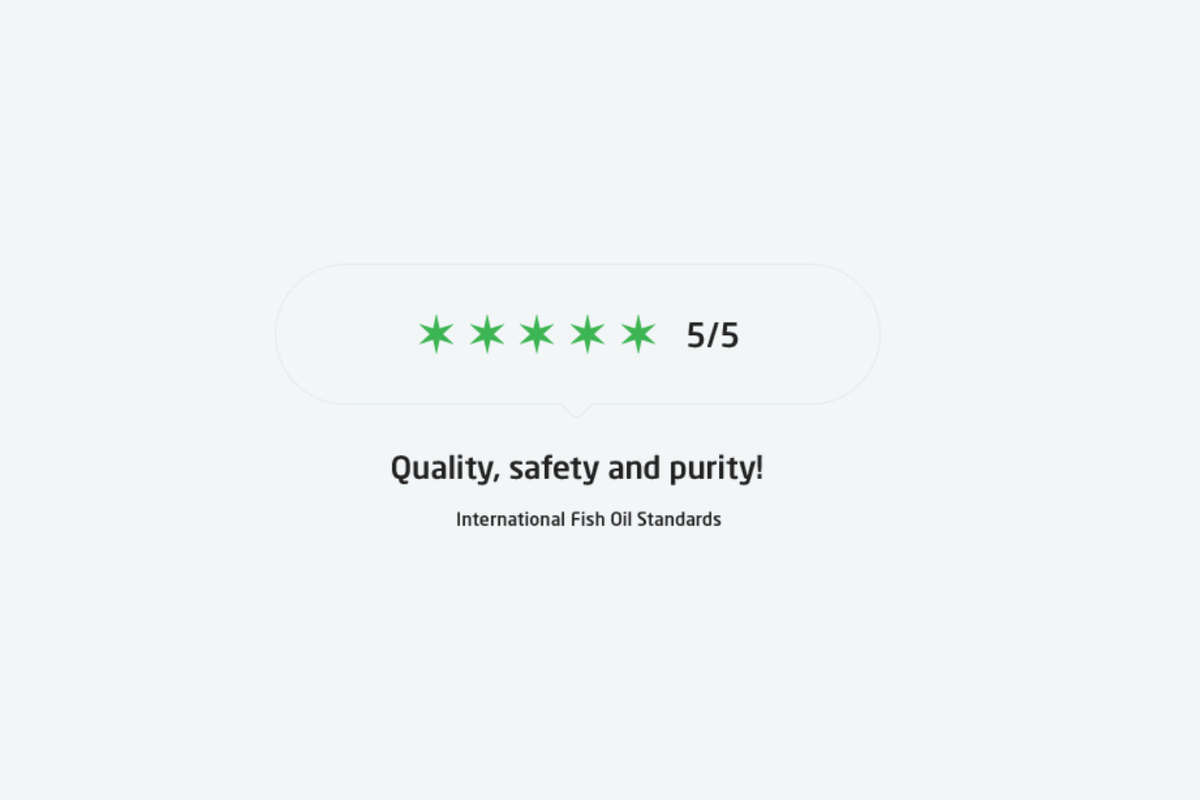 Pure origins are not always easy to come by — it's faster and cheaper to leave fish oil in ethyl ester form after it has been purified. We take the extra time to get it back to natural triglycerides so that your body can use the omega-3s faster and without side effects like the dreaded fish burps.
One teaspoon of O3 liquid contains 2081 mg omega-3 fatty acids with a high concentration of the essential fatty acids EPA and DHA. These fatty acids help keep your heart healthy. That is pure love.