M3 - Easy absorbable magnesium complex - vegan - 120 capsules 
Magnesium in bioavailable forms mixed with zinc, vitamin B6 and malic acid for optimal effect.
Green vegetables are a major source of magnesium. Magnesium is essential for more than 300 enzymatic processes in your body, from breaking down food to pumping blood through the heart. Add M3 magnesium-zinc to get the essential minerals you're missing.

Magnesium is found in nuts, seeds, grains and leafy vegetables. Soil erosion over the past 50 years has affected the mineral content of the soil, which substantially lowers the amount of magnesium found in foods normally rich in minerals.

We use organic chelated magnesium because it is easier for the body to absorb organic forms of magnesium so you get the full benefit of M3.

Zinc and Vitamin B6 work in synergy with magnesium to sustain processes like energy production to help improve athletic performance.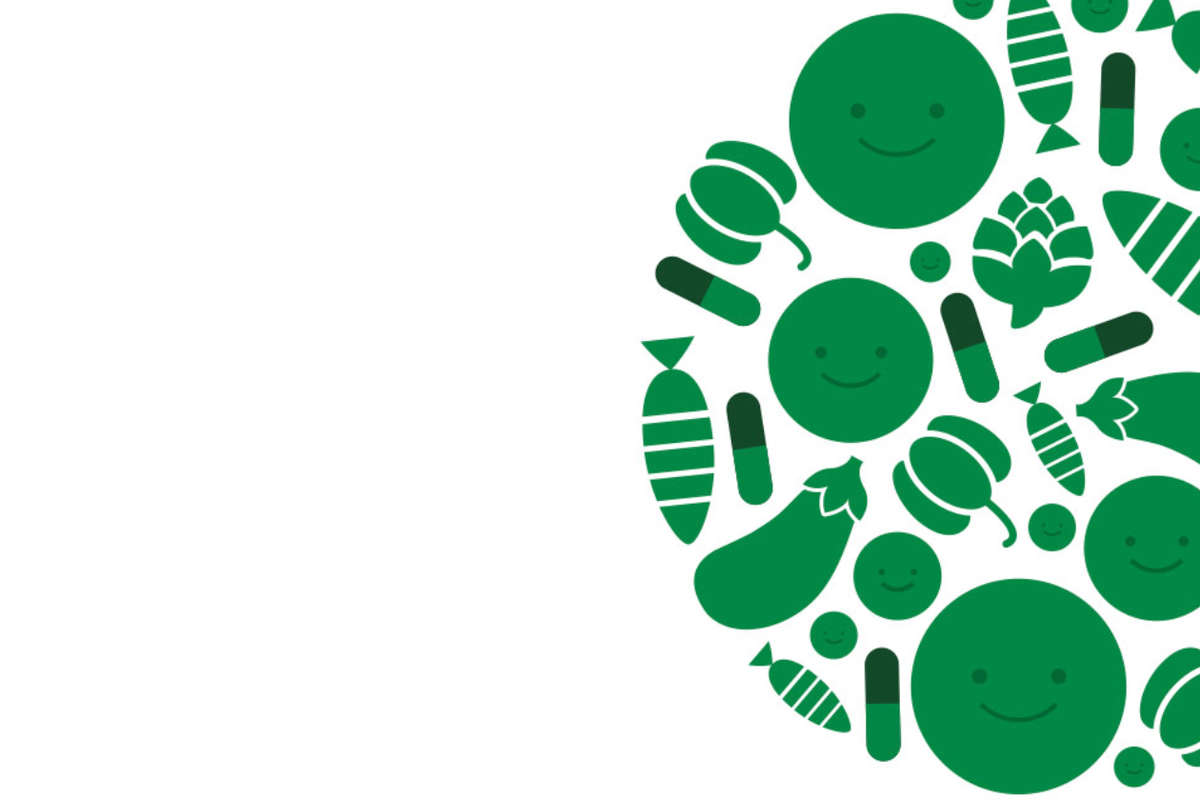 Magnesium is an important mineral that helps muscles to contract and function properly. Yet studies show that 48% of the population gets less than they need. Each dose of Puori M3 contains the same magnesium as 380g of spinach or 111g of almonds. Are you eating that many nuts or greens every day?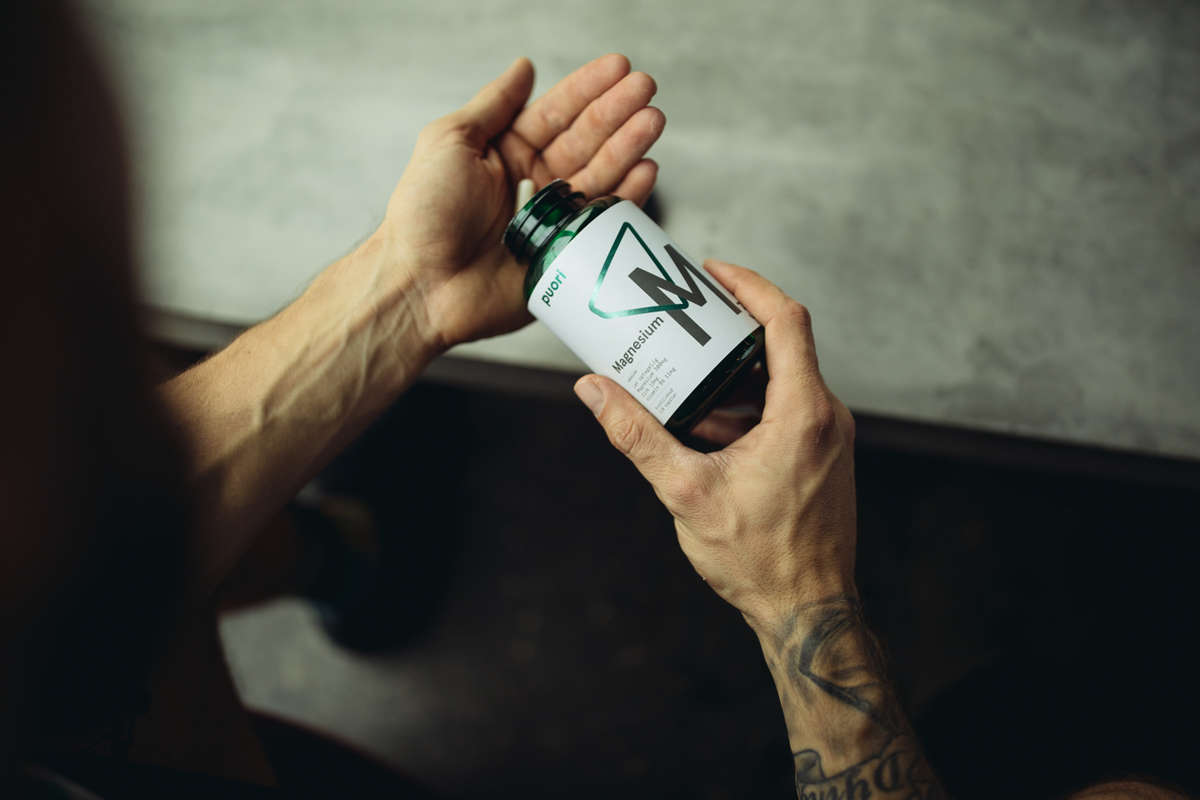 Puori M3 is made from organic magnesium because this is easily absorbed by the body. The more efficiently your body absorbs magnesium, the greater the nutritional value you get. Our organic minerals are sourced from seawater and subsoil rich in these minerals.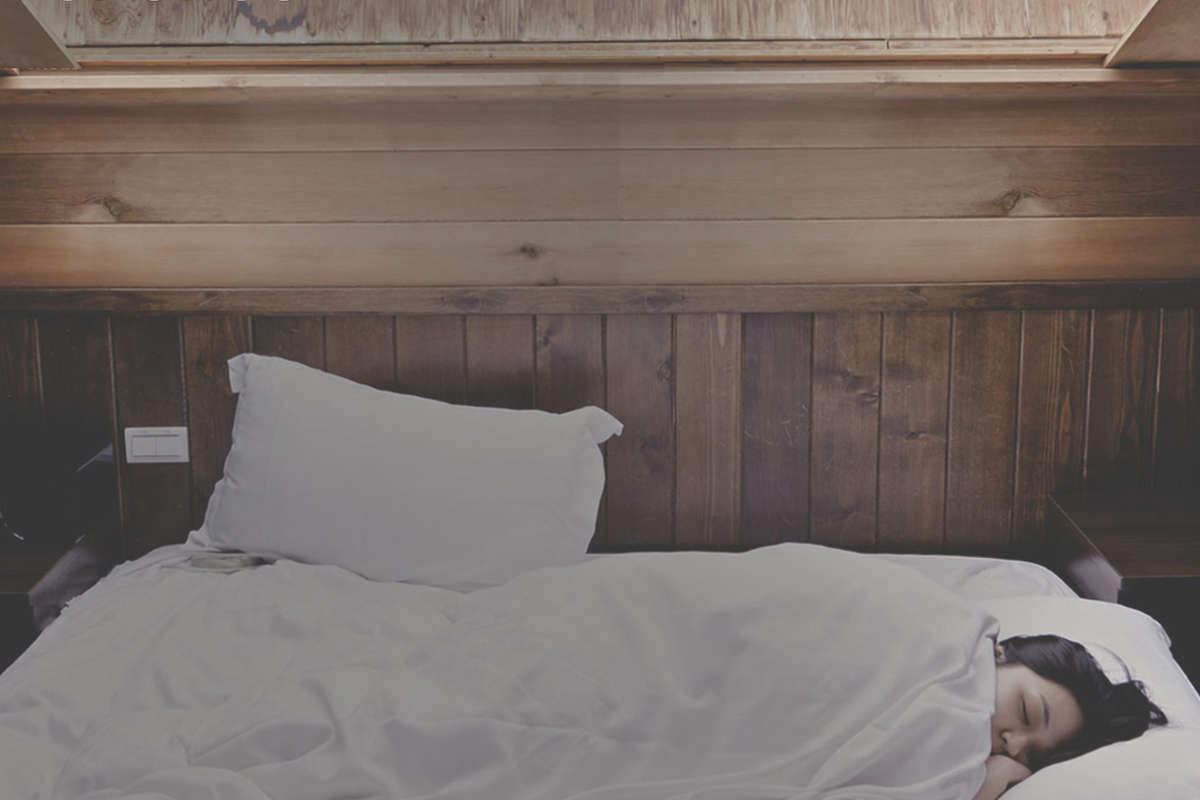 This isn't your average mineral supplement. Vitamin B6 is added to enhance energy yielding metabolism, which is dependent on zinc, as a zinc-deficiency can inhibit the efficacy of vitamin B6. The unique combination of all three essential ingredients is your assurance that you will get the most out of Puori M3.