D3 - Naturally sourced Vitamin D (2500IU) - 120 softgels
Vitamin D3 in a potent dose, dissolved in organic coconut oil for optimal absorption.
Only few foods contain vitamin D and for most people, the major source is the sun. Your body naturally produces vitamin D when UVB rays strike the skin, but depending on where you live, the time of year and the darkness of your skin, you may not get enough. The good news is that we can still get this sunshine vitamin — even on cloudy days.

A main source of vitamin D is exposure to the sun. Today's busy working life doesn't allow for much time spent outside so supplementing is an easy way to get the vitamin D you need.

Your body needs fat to absorb vitamin D. We combined Puori D3 with organic, virgin coconut oil to ensure that you get the maximum benefit.

Vitamin D is sensitive to light, which will degrade the vitamin. That's why we use dark capsules and dark bottles to protect your D3 from exposure to light.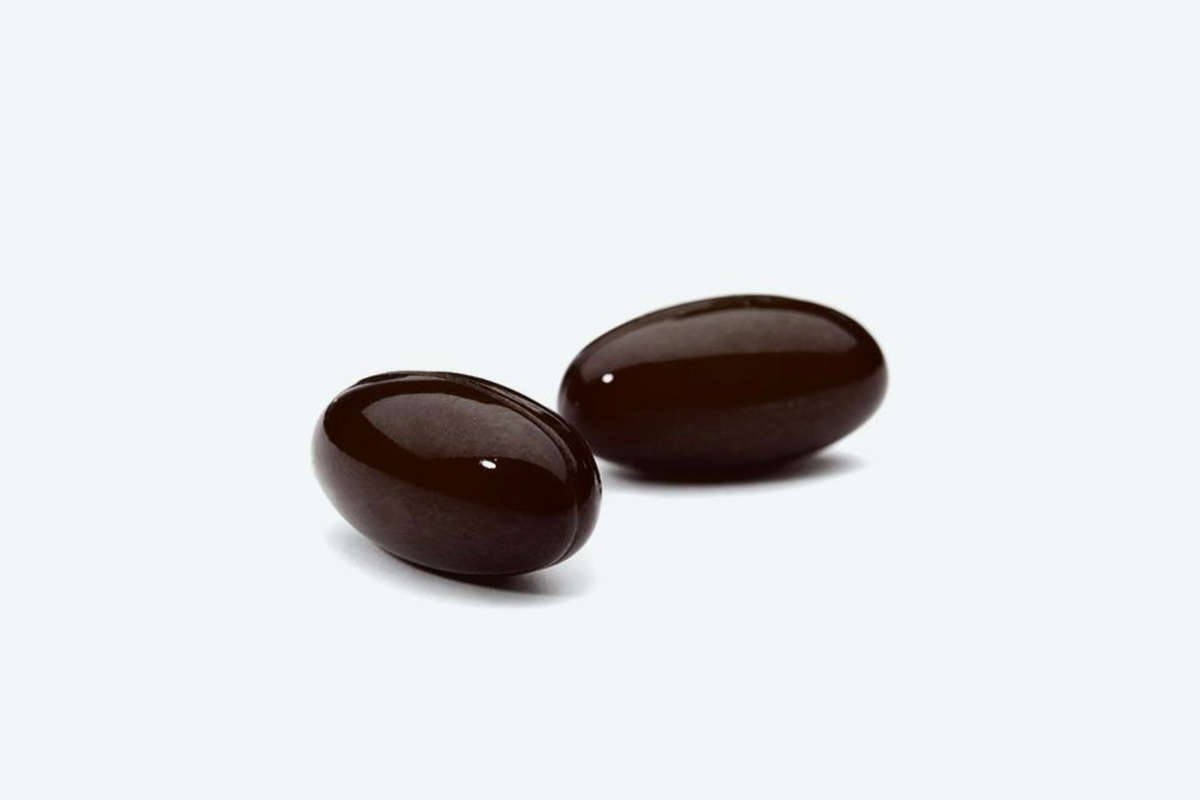 Our immune system, muscles and bones need vitamin D to function normally. Yet deficiencies of vitamin D are common because many people don't get enough exposure to sunlight or food containing vitamin D. The good news is that Puori D3 is formulated to compensate for this deficiency. It helps your body to absorb calcium and maintain normal bones.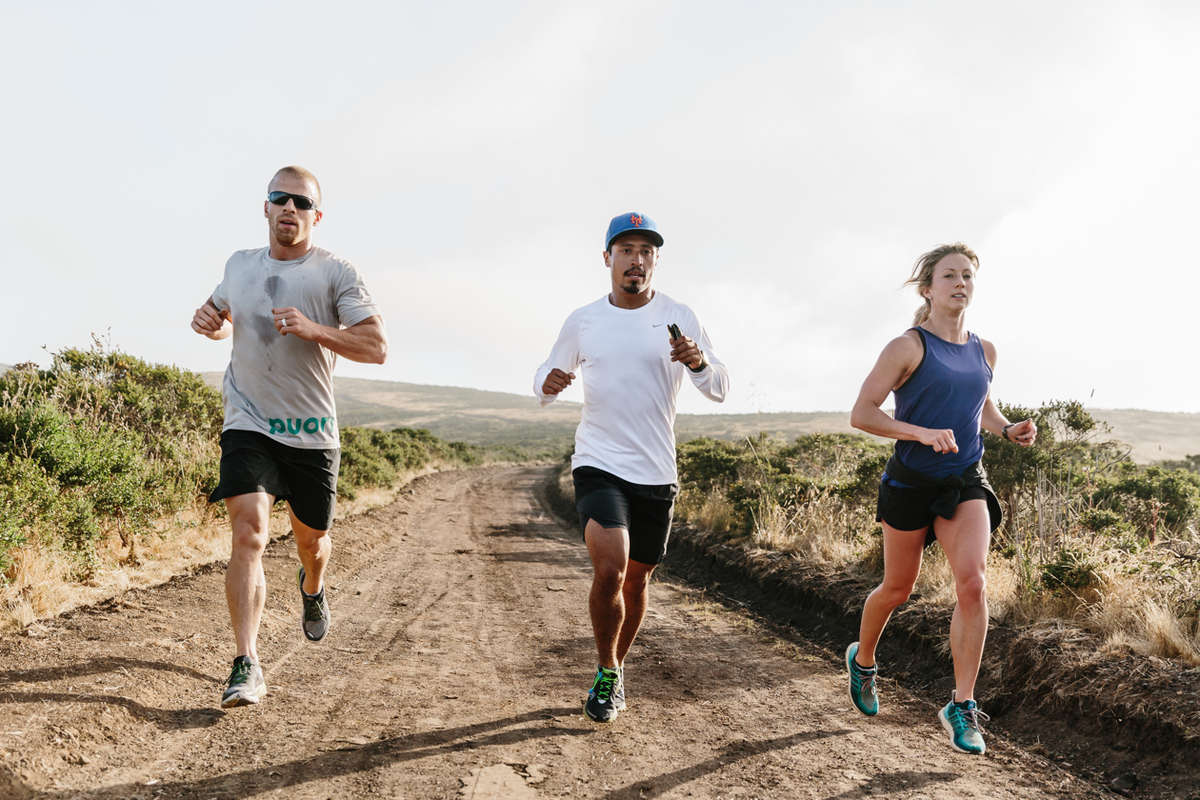 The vitamin D in Puori D3 is derived from purified sheep's lanolin and is the form of vitamin D3 that the sun stimulates in our body. The softgels also contain organic, virgin coconut oil to ensure solubility.