Puori CP2 - Collagen Peptides & Active Whey Protein
We have run out of stock for this item.
Puori CP2 Active is an innovative protein product with vanilla flavour combining collagen and whey protein, which gives the product a unique amino acid profile with a focus on muscles and bones. We use hydrolysed collagen peptides (bovine) for optimal absorption, which you will also find in our CP1. CP2 provides 14g protein per serving divided into 2/3 parts whey protein and 1/3 collagen peptides. In addition, we use real bourbon vanilla and coconut palm sugar to give it good taste.
Why did we make CP2?
We created CP2 to offer a unique protein product to people with an active lifestyle and a desire to supplement with high quality protein.
Ingredient History
CP2 from Puori contains collagen which is a high-quality hydrolysed collagen powder in the form of collagen peptides that ensures optimal absorption in the body. It is made from hydrolysed collagen from bovine and contains collagen type 1 and 3.
Collagen has a complex amino acid profile, including a mixture of both conditioned and essential types. It is particularly high in amino acids, proline, hydroxyproline and glycine.
In addition, CP2 is based on whey protein concentrate. Whey protein is a complete protein, which means that it contains all the essential amino acids and thus makes it an ideal source of protein.
The fresh whey is separated from the curd using an ultrafiltration process. Low temperature treatment ensures retention of both nutritional and functional properties. Whey protein concentrate is the least processed form of a whey protein supplement.
There are many approaches to making a tasty protein powder. We believe in natural ingredients and no artificial additives, which is why there are only 4 ingredients in our CP2.
Ingredients
Whey protein concentrate (milk) (61.5%), collagen (bovine) (25.5%), coconut palm sugar (10.5%), aroma (vanilla) (2.5%).
Third-party Testing
We strive to make the cleanest products and test all product batches. The test results can be viewed on Clean Label Projects website by scanning the QR-code on the product and using the respective batch number.

A main source of vitamin D is exposure to the sun. Today's busy working life doesn't allow for much time spent outside so supplementing is an easy way to get the vitamin D you need.

Your body needs fat to absorb vitamin D. We combined Puori D3 with organic, virgin coconut oil to ensure that you get the maximum benefit.

Vitamin D is sensitive to light, which will degrade the vitamin. That's why we use dark capsules and dark bottles to protect your D3 from exposure to light.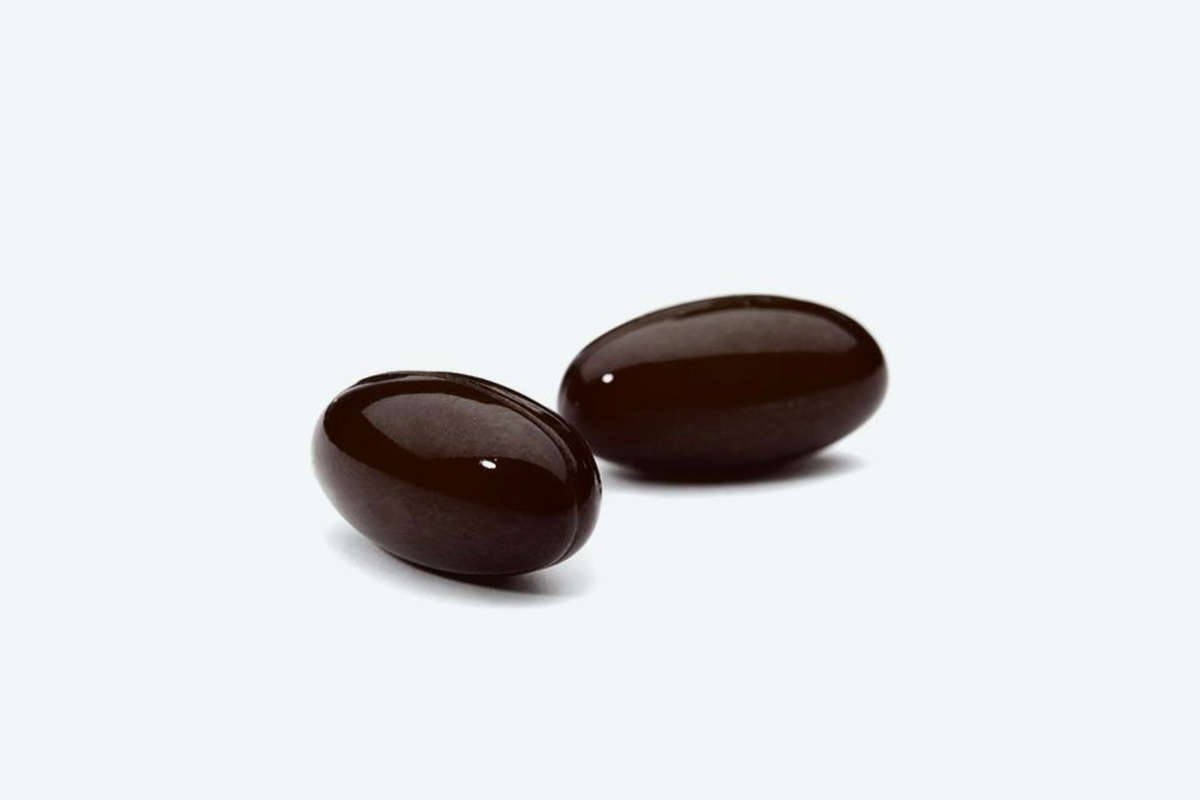 Our immune system, muscles and bones need vitamin D to function normally. Yet deficiencies of vitamin D are common because many people don't get enough exposure to sunlight or food containing vitamin D. The good news is that Puori D3 is formulated to compensate for this deficiency. It helps your body to absorb calcium and maintain normal bones.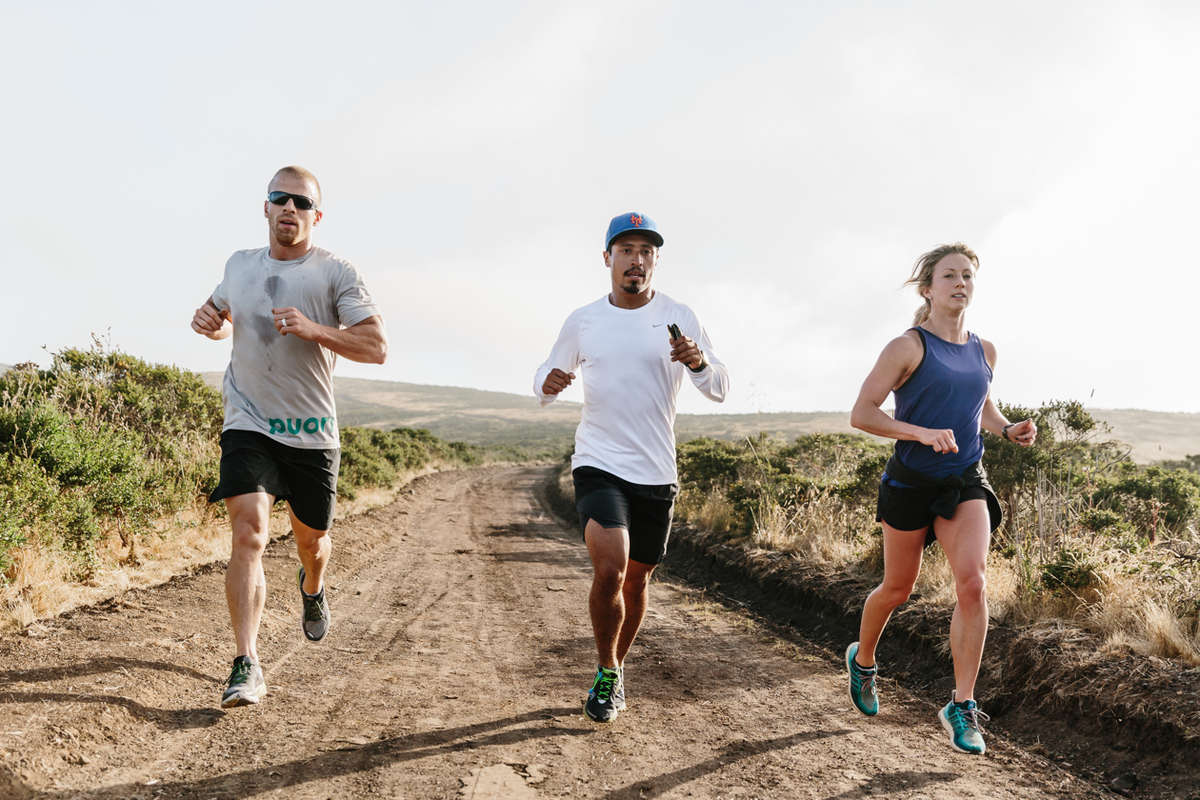 The vitamin D in Puori D3 is derived from purified sheep's lanolin and is the form of vitamin D3 that the sun stimulates in our body. The softgels also contain organic, virgin coconut oil to ensure solubility.