Puori CP1 - Pure Collagen Peptides
We have run out of stock for this item.
Pure Collagen Peptides provides 10g of hydrolyzed collagen peptides per serving. 30 servings per bottle.
Why did we make CP1?
We naturally produce collagen in the body, but the production declines with age, stress or hard physical activity. Therefore, we created a high-quality, clean product that can support the natural collagen production. 
Why should you take collagen?
Food sources of collagen such as bone, tendons and other connective tissue are eaten in much lower quantities than ever before. CP1 is a convenient way to ensure that your body gets the right vital building blocks that we potentially are missing through a typical western diet high in lean meats, dairy and plant protein sources. 
Ingredient story
Collagen is the most abundant protein in the human body and is primarily found in the muscles and connective tissues, where it is vital for the formation and function of especially skin, hair, nails, joints, tendons and bones. 
CP1 from Puori is a clean, high-quality hydrolyzed collagen powder, which only contains pure collagen peptides that ensures optimal absorption and function in the body. It's made of hydrolyzed collagen from cows and contains collagen type 1 and 3.
Collagen has a complex amino acid profile including a mix of both conditional and essential types. It's particularly high in conditional amino acids, like arginine, glycine, and proline, which are great for support the structure of our joints, nails, skin, hair, as well as the health of our gut and tendons. 
CP1 is an unflavored powder that easily dissolves and mixes into any cold or hot beverage, without adding any flavor. Each scoop of CP1 provides you with over 90% pure protein, that enriches the nutritional profile of any drink, smoothie or other beverage.
Full transparency with Clean Label
We strive to make the cleanest products and test all product batches. The test results can be viewed on Clean Labels using the respective batch number.

A main source of vitamin D is exposure to the sun. Today's busy working life doesn't allow for much time spent outside so supplementing is an easy way to get the vitamin D you need.

Your body needs fat to absorb vitamin D. We combined Puori D3 with organic, virgin coconut oil to ensure that you get the maximum benefit.

Vitamin D is sensitive to light, which will degrade the vitamin. That's why we use dark capsules and dark bottles to protect your D3 from exposure to light.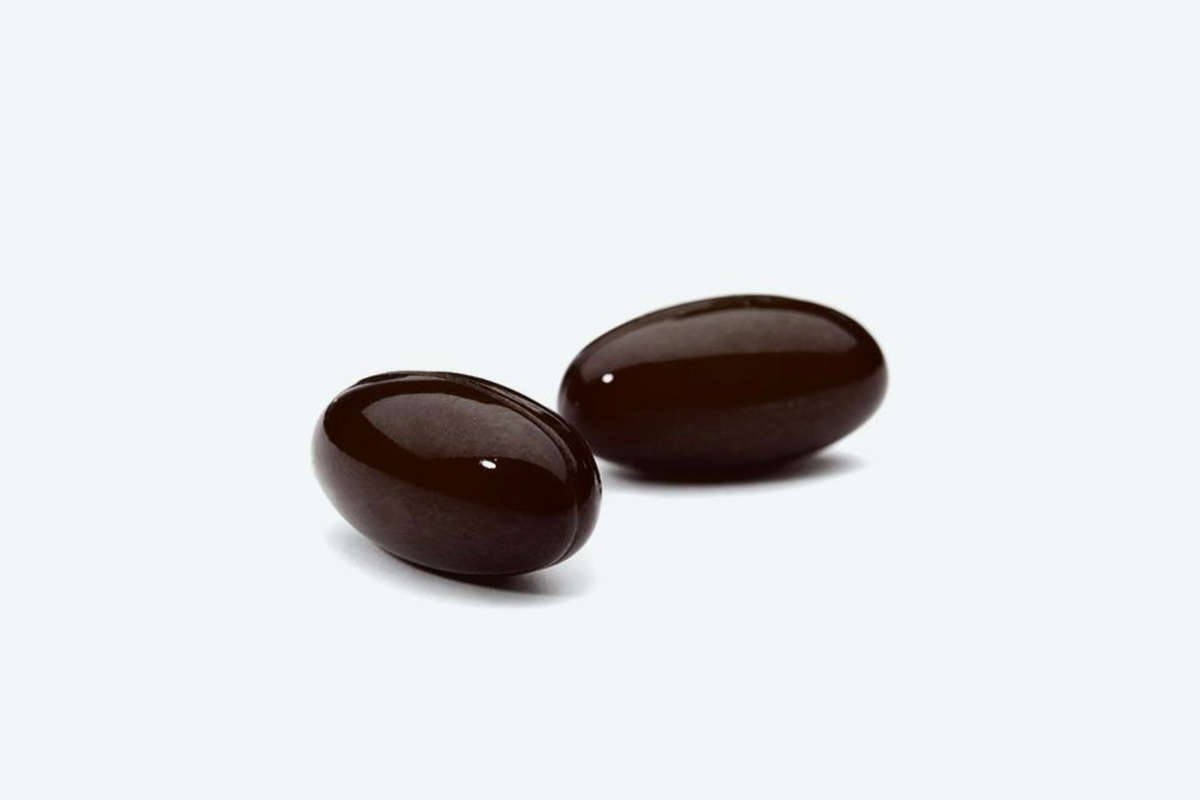 Our immune system, muscles and bones need vitamin D to function normally. Yet deficiencies of vitamin D are common because many people don't get enough exposure to sunlight or food containing vitamin D. The good news is that Puori D3 is formulated to compensate for this deficiency. It helps your body to absorb calcium and maintain normal bones.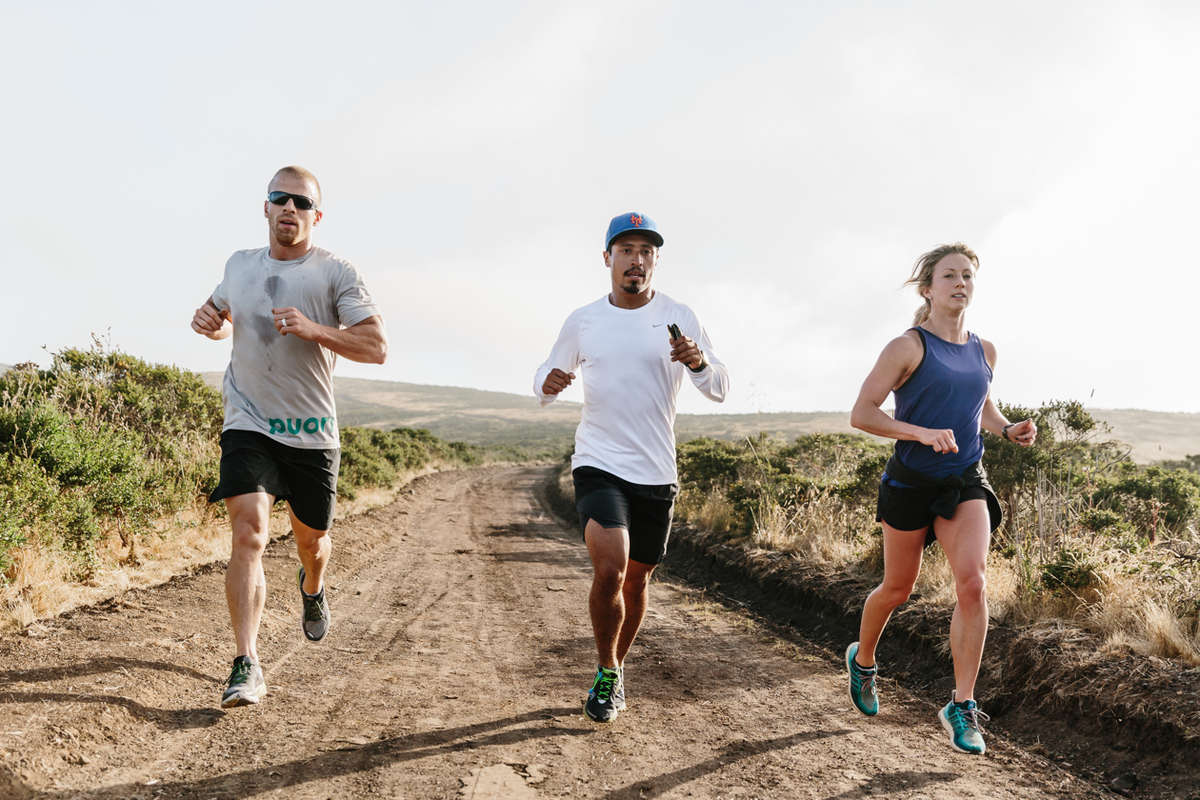 The vitamin D in Puori D3 is derived from purified sheep's lanolin and is the form of vitamin D3 that the sun stimulates in our body. The softgels also contain organic, virgin coconut oil to ensure solubility.