Picsil Hex Tech 5mm Knee Sleeve
We have run out of stock for this item.
Hex Tech technology applied on the neoprene for greater support of the patellar tendon. Highly resistant and durable seams.
*Sold in pairs.
Composition
100% neoprene.
Care
Do not machine wash.
Size guide
Put your knee at a 90-degree angle and measure your circumference.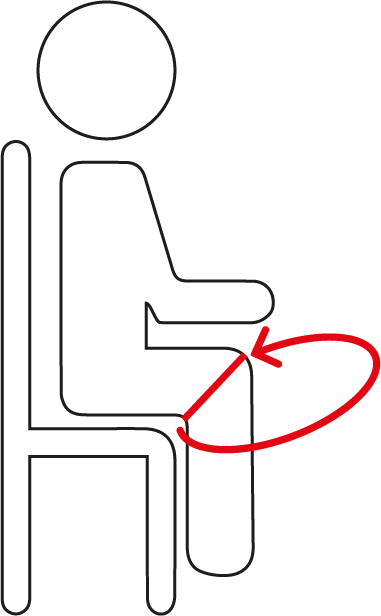 | MEASURE | Size |
| --- | --- |
| 29,00cm - 34,30cm | S |
| 34,30cm - 35,70cm | M |
| 35,70cm - 38,50cm | L |
| 38,50cm - 41,5cm | XL |