Kickstart your journey to a new personal best with our best selling bundle. NGX BodyFuel is personalised to your DNA and goals, so your body gets exactly what it needs.
Whether you are looking to build muscle, manage your weight or improve exercise performance BodyFuel and your optional PowerPack can get there faster. Plus you get a FREE NGX t-shirt and shaker with every order!
A one-time test that reveals deep insights into your nutrition needs.
Your personal nutrition report is written by leading nutritionists and provides insights and recommendations for optimising you diet. 
Suggested Use
For best results, take two 35g scoops (150 kcal per scoop) per day, one in the morning and one in the afternoon or evening. Supplement or replace food, depending on your calorie target. BodyFuel blends well with most cold liquids, and goes especially well with coconut milk or in a smoothie.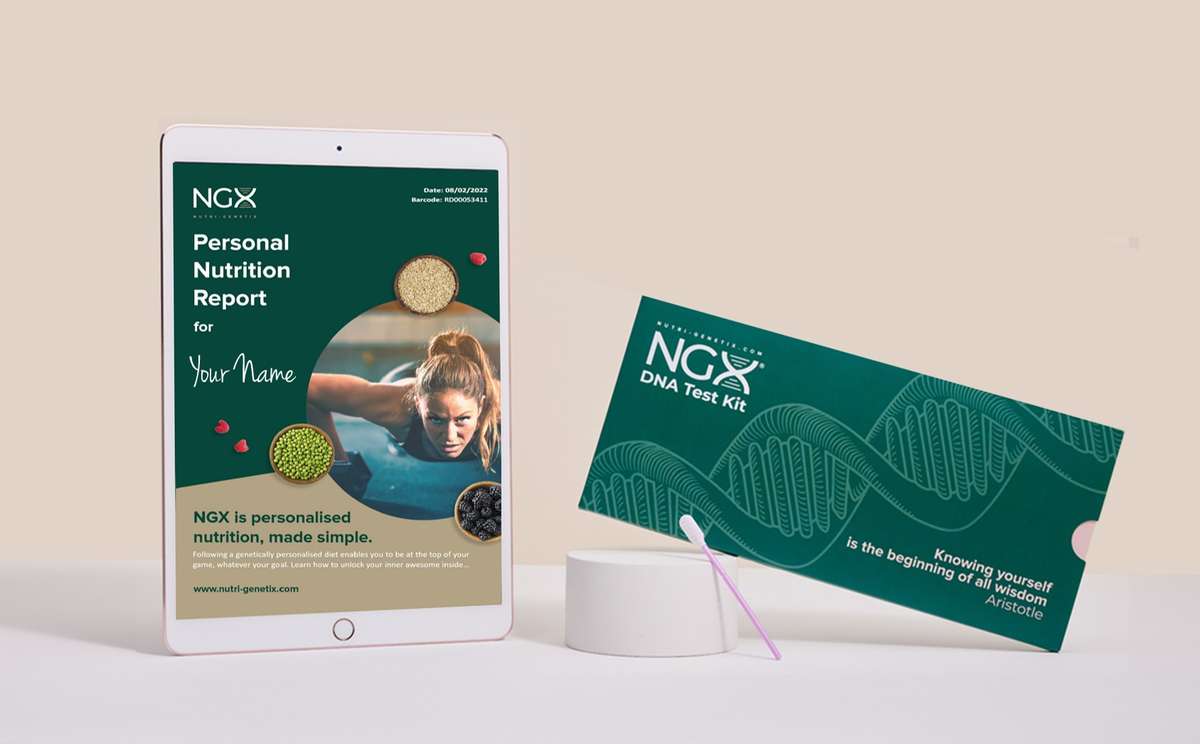 What is in my personalised report?
Your Personal Nutrition Report will arrive 14 working days after our lab has received your sample. It includes your DNA results, personal nutrition recommendations and information about your personalised BodyFuel. Inside you'll learn about your:



• Optimal diet type
• Carbohydrate and fat sensitivity
• Gluten and lactose tolerance
• Vitamin A, B D, E and selenium needs
• And much, much more!


Download Sample Report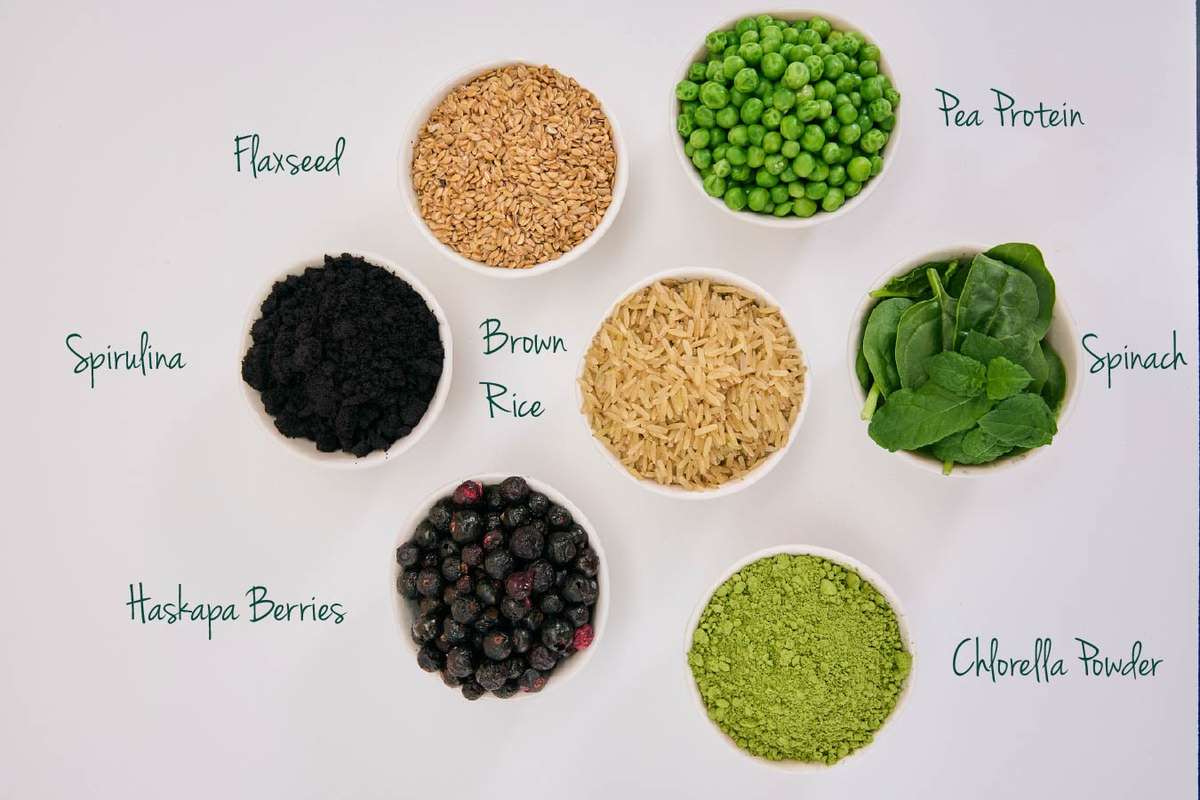 What's in my BodyFuel?
Your NGX BodyFuel is personalised to the results within your DNA report. It is created with high quality, ethically-sourced, vegan ingredients and blended to hit your personal nutrition requirements, leaving you looking, feeling and performing your best.