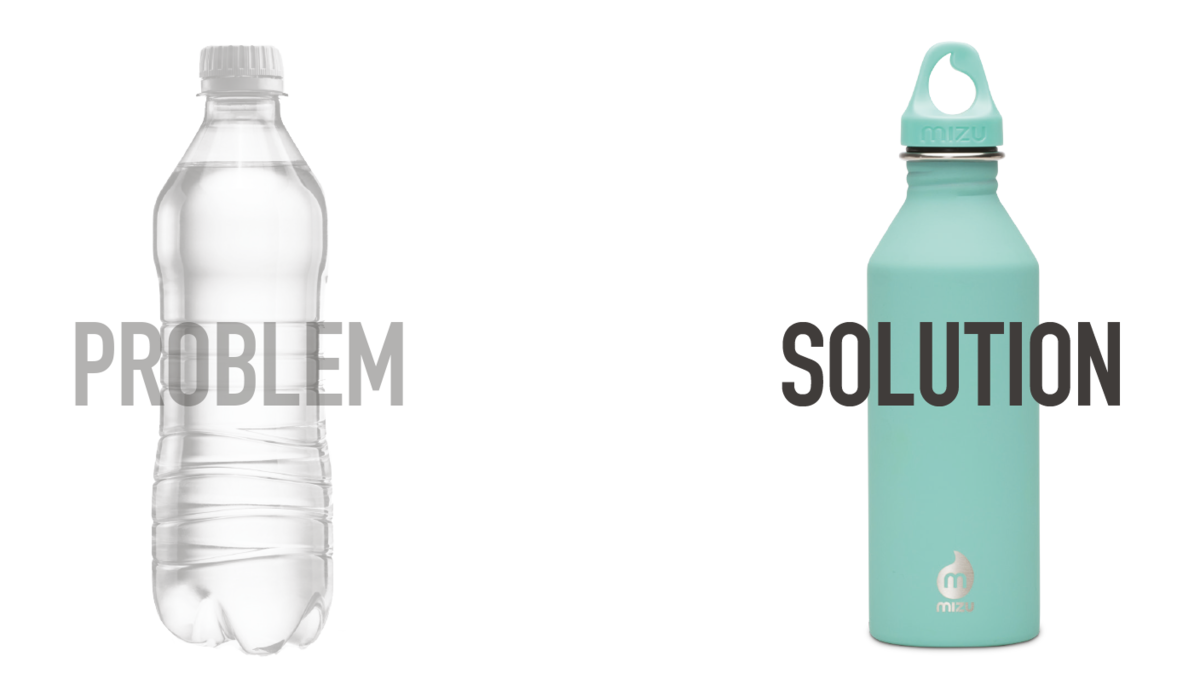 The Problem: Single-Use Plastic Water Bottles
For over 30 years now, companies without regard for the environment have taken control over the way people drink water and are making billions of dollars while simultaneously destroying our oceans. Arm yourself with a reusable water bottle and take the power back!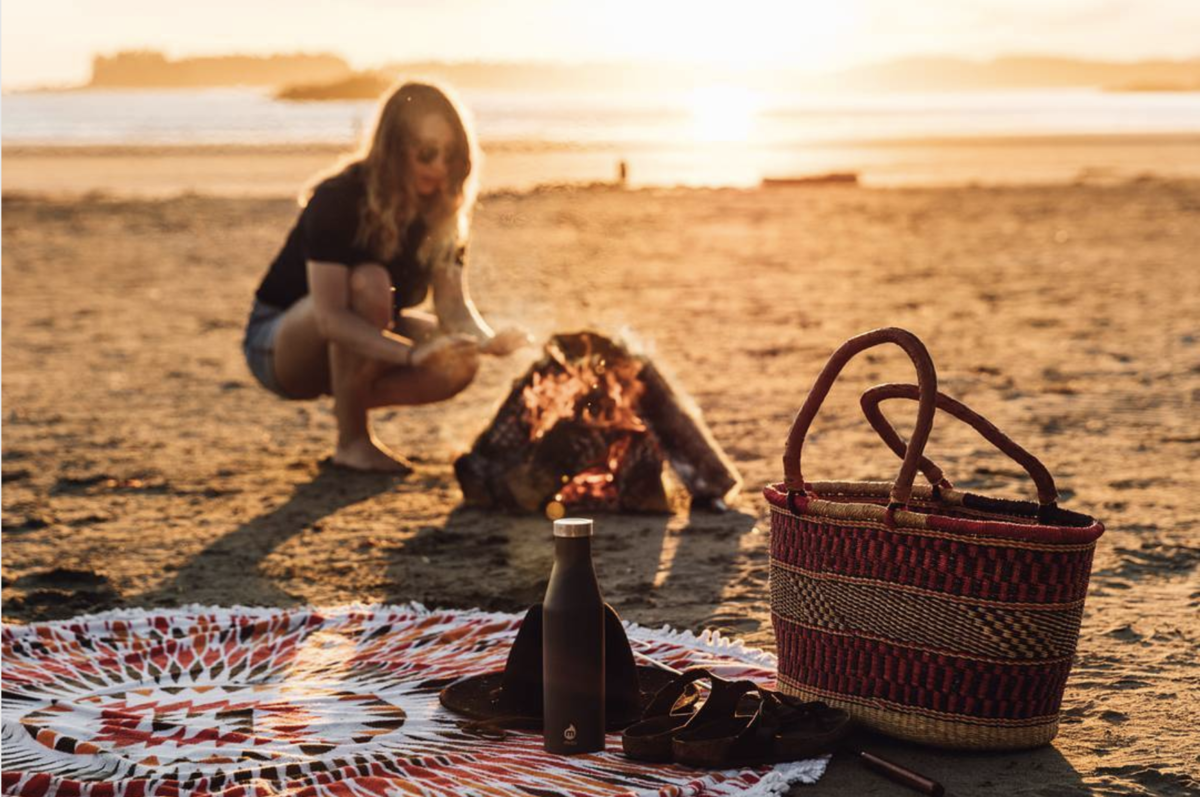 Whether you're using Mizu products or not, all we ask during the 15 Day Challenge is that you choose reusable over single use. Even if you reuse the same single-use plastic bottle for 15 Days, you'll be doing your part. But if you would like to arm yourself with weapons to fight The Big Three pollutants (Water bottles, coffee cups & cutlery) that will last your entire life, Mizu has your back!
13.5oz narrow-mouth stainless steel insulated bottle
The first installment of our newest slim series, this ultra-slender design brings chic and style to unmatched performance. This bottle is 18/8 stainless steel and copper lined for extra insulation. And for extra style points, its retro shape and design was hand drawn and inspired by an old-fashioned milk bottle. How's that for cool