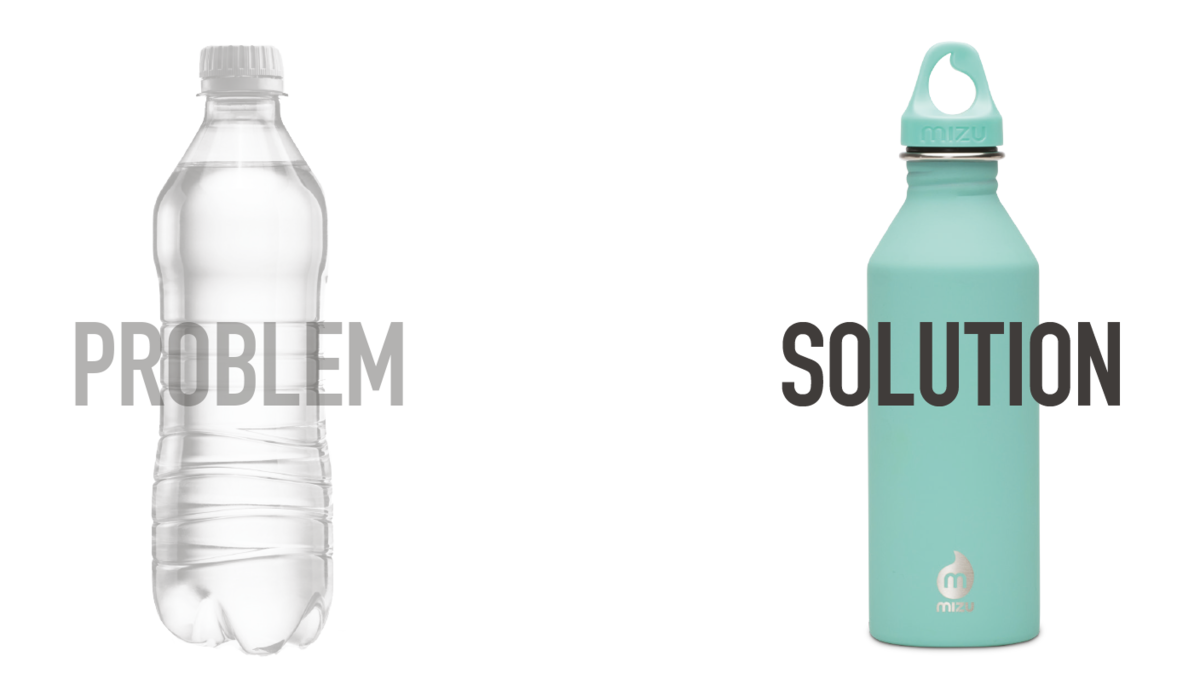 The Problem: Single-Use Plastic Water Bottles
For over 30 years now, companies without regard for the environment have taken control over the way people drink water and are making billions of dollars while simultaneously destroying our oceans. Arm yourself with a reusable water bottle and take the power back!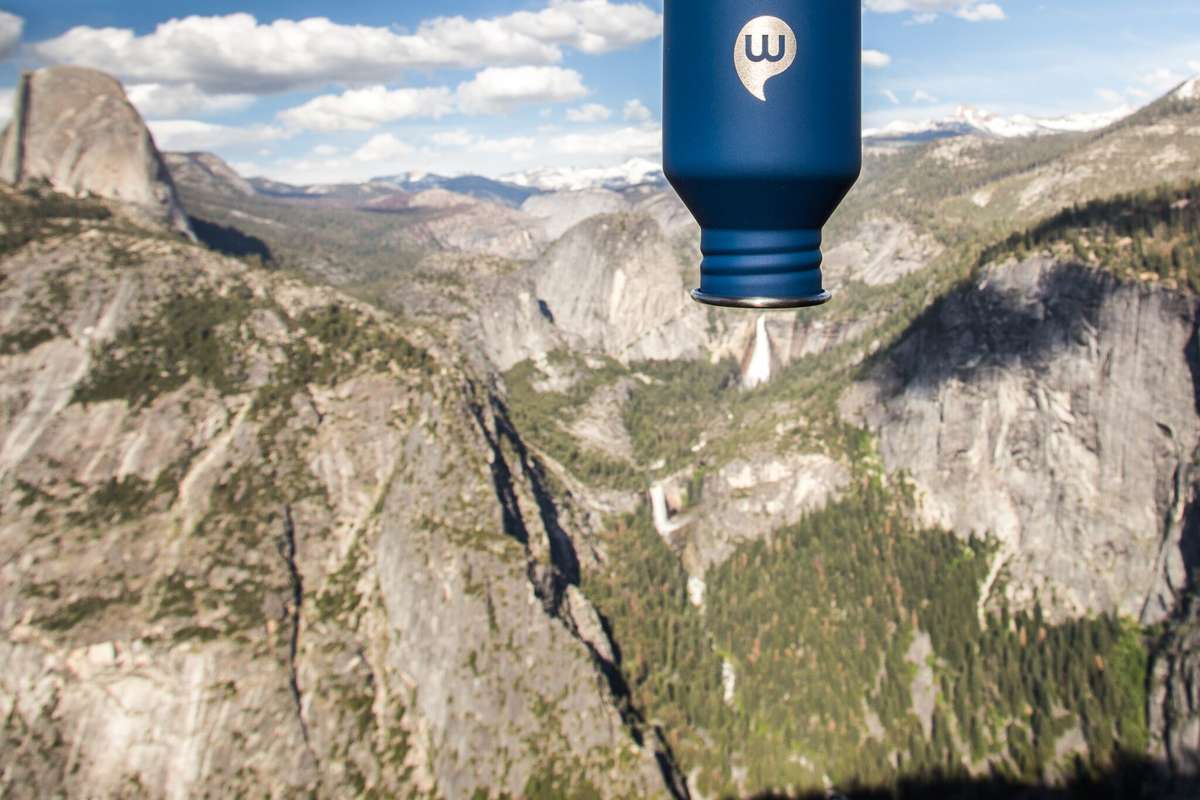 Whether you're using Mizu products or not, all we ask during the 15 Day Challenge is that you choose reusable over single use. Even if you reuse the same single-use plastic bottle for 15 Days, you'll be doing your part. But if you would like to arm yourself with weapons to fight The Big Three pollutants (Water bottles, coffee cups & cutlery) that will last your entire life, Mizu has your back!
In a rainbow of colors and designed to fit all M and V Series bottles from Mizu (this excludes S and V Wide Series), the BPA-free Sport Cap is made for on-the-go one-handed drinking.
27oz single wall stainless steel bottle
The M8 is Mizu's most popular product because it is the ideal size and weight whether using at home, in your car, or on any adventure.
Note: Single Wall is so lightweight because there is no double wall to weigh it down. No double wall means no insulation, folks. Cold beverages only in this one.