GET THE MOST OUT OF YOUR EVERYDAY WORKOUT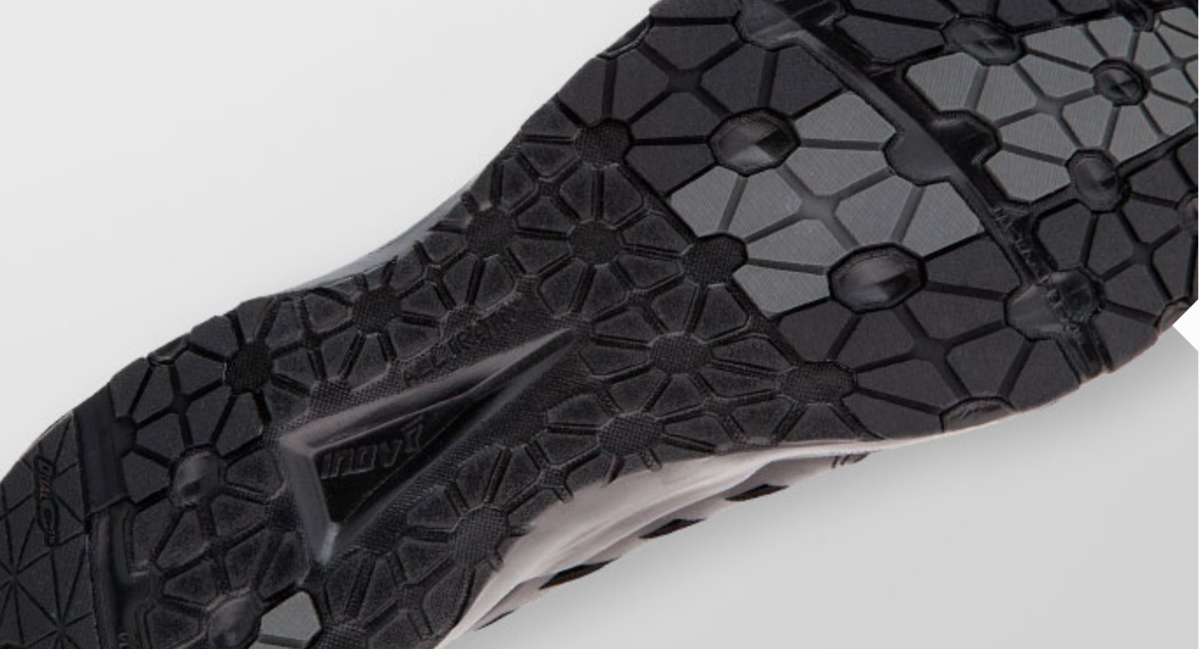 Sticky rubber outsole in key areas including at the forefoot for secure foot placement on quick movements and turns.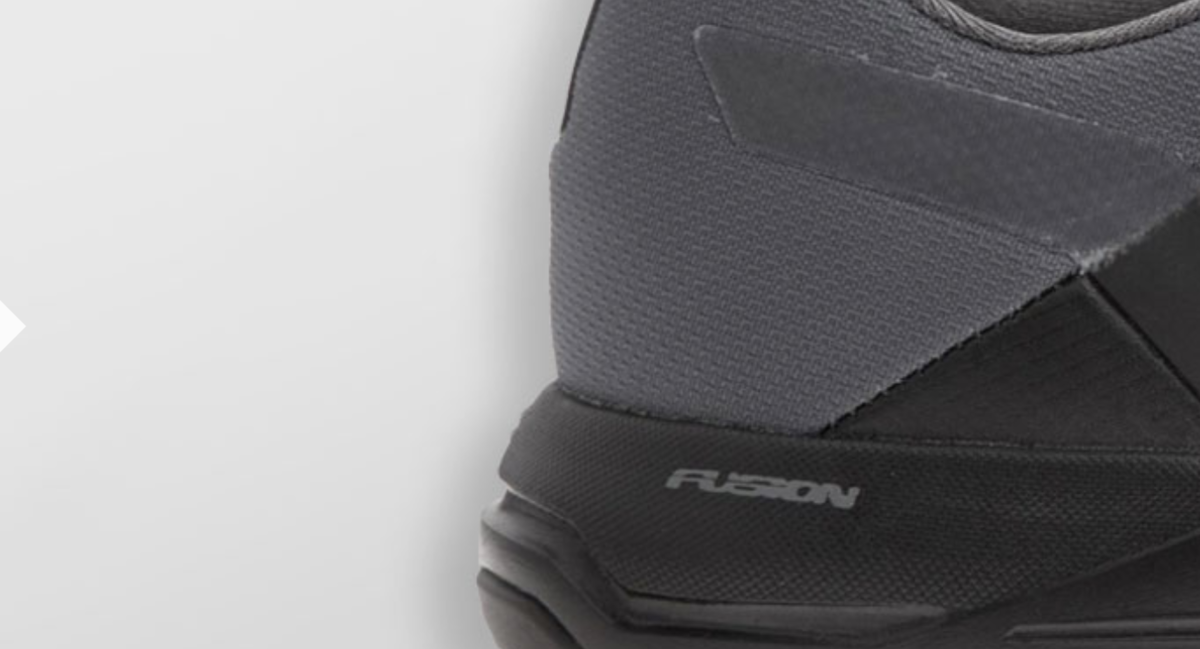 A firmer platform with Heel-lock for power and balance when lifting weights or doing squats.
New ADAPTERFIT Met-cradle adapts to the natural movement and swells with the foot when in motion during fast, hard lateral and medial movement. The elastic mesh liner hugs your foot like a glove for comfort and more support.
For endurance strength workouts. The Fusion midsole compound gives lightweight cushioning for longer duration wear. The midsole fusion compound provides energy return and the Meta-flex groove at the forefoot gives the flexibility to explode with speed and power.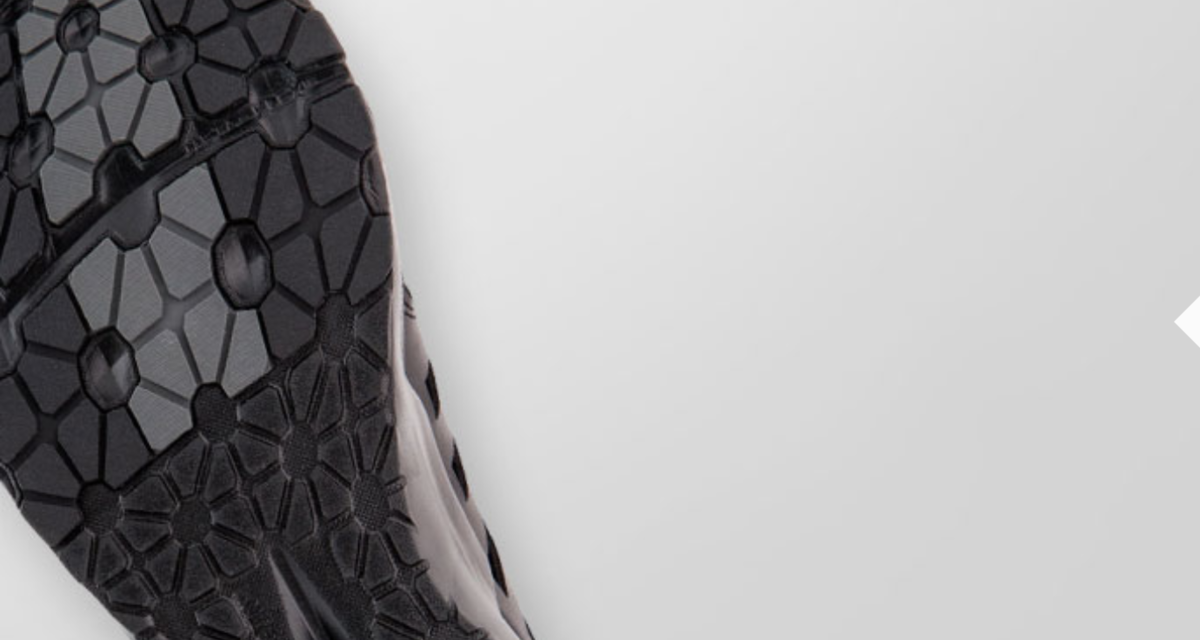 The outsole geometric design is built with triangular claw-cleat shapes in multi-directional placement for traction on any movement in every direction.
This men's training shoe provide superior comfort, stability, power and lateral support for your longest, fastest workouts. The ALL TRAIN 215 is responsive and flexible and moves with you naturally, supporting your feet during high impact agility, strength and speed workouts. Designed for high intensity workouts, HIIT, Circuit training, strength training, endurance strength workouts, boxing workouts, speed workouts, bootcamp classes, plyometric training, agility training.